Preamble
TGCA was formed to strengthen existing gospel partnerships, to build new ones across Australia, and to promote gospel priorities by ensuring the gospel remains front and centre.
TGCA ultimately exists to see more people saved, more people discipled, more churches revitalised and planted in Australia, and more people sent from Australia to take the gospel to the nations.
But TGCA is not alone in wanting to see this happen.
Partnership Declaration
The following organisations are also committed to the historic Christian faith and the particular convictions of Reformed Evangelicalism, our determination to keep the gospel front and centre, and our desire to work together in gospel partnership, that together we might reach Australia for Christ.*
---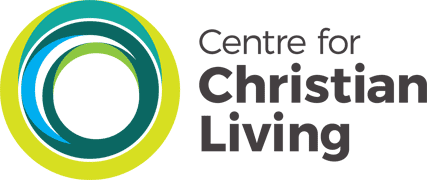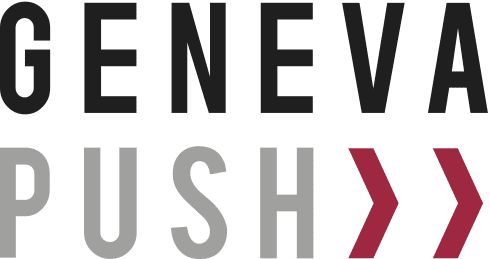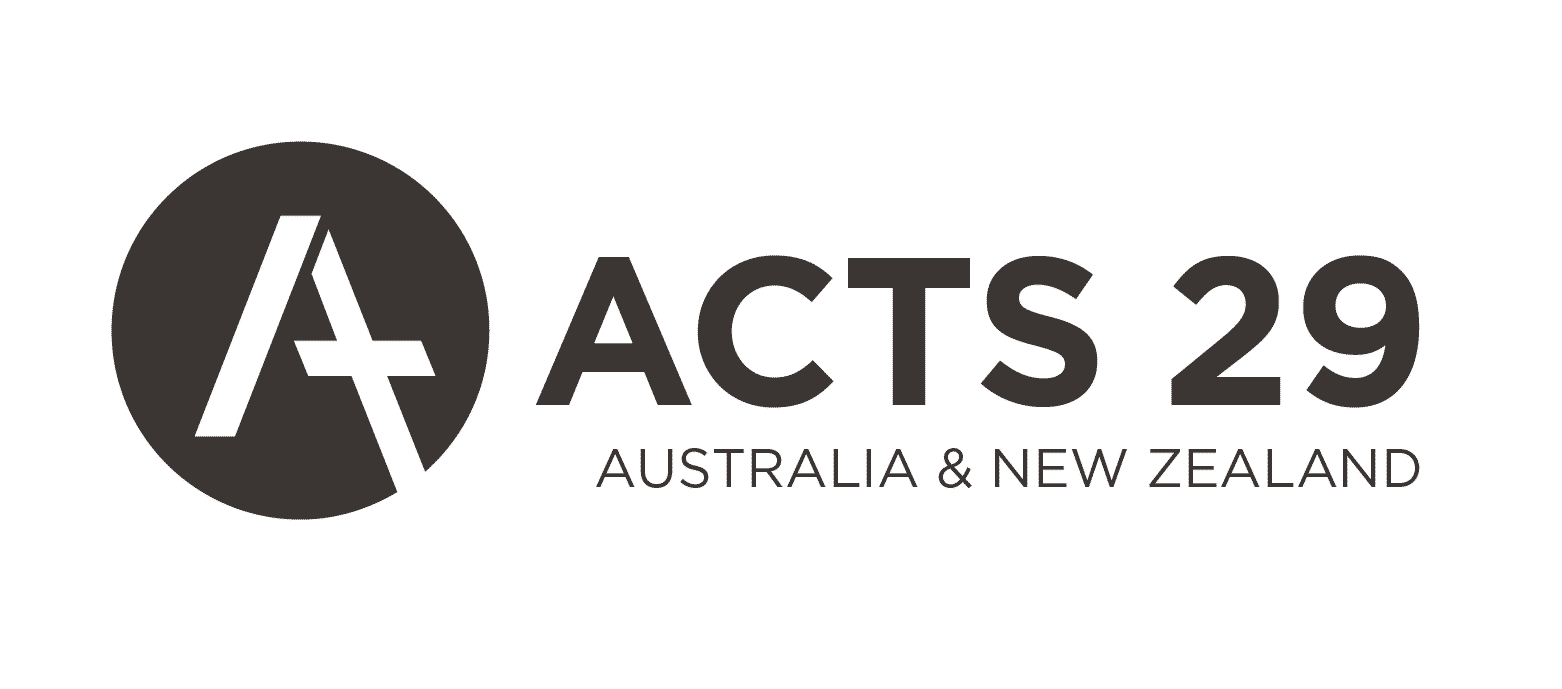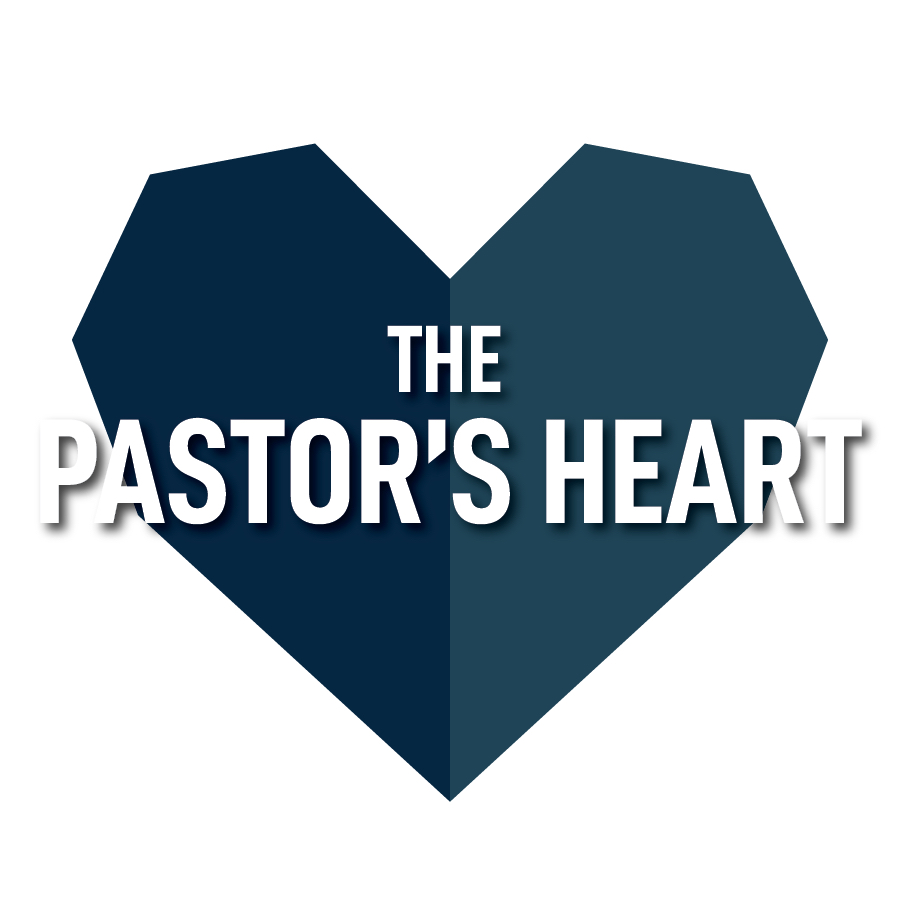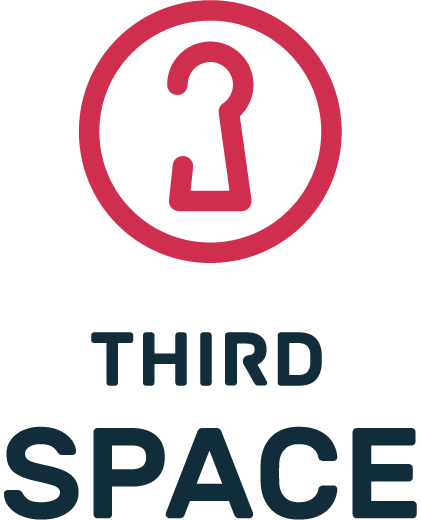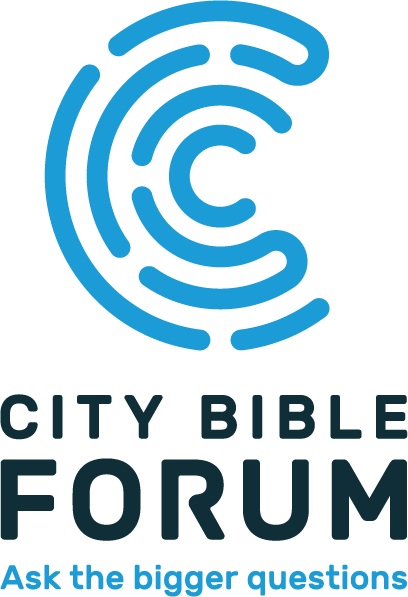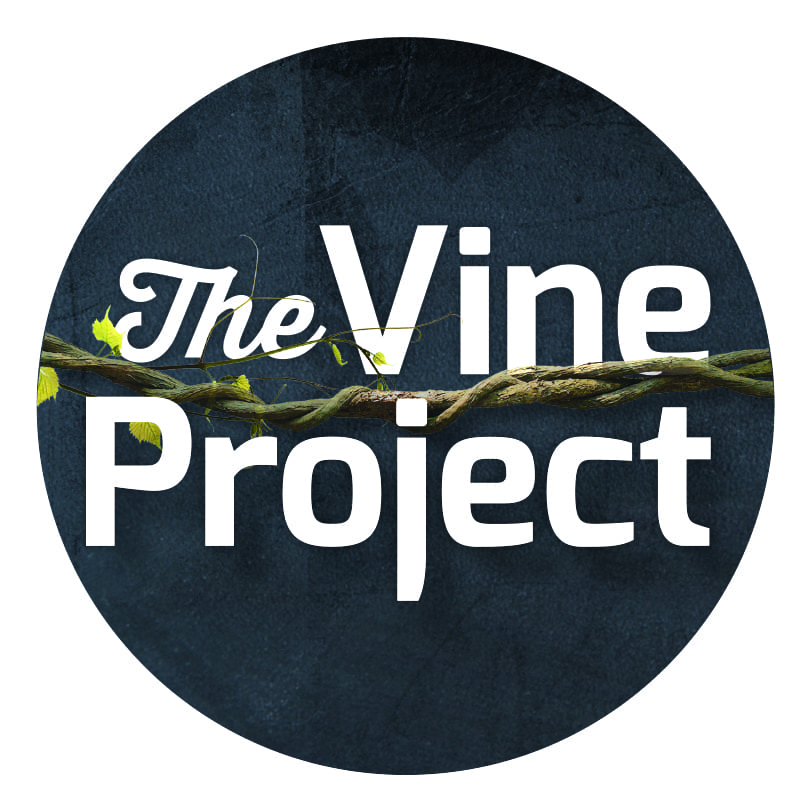 ---
* TGCA has articulated its Reformed Theological convictions in its Foundation Documents. Organisations listed on this page may have their own distinct expressions of these basic theological commitments, but our mutually shared convictions enable us to work together fruitfully.