It is very encouraging to listen to an album made by a student of the Bible college where I serve. This is first, because we are so pleased to be training people for many different kinds of Christian ministry, and secondly because the student, Jake Heading, has realised that it is good and right for Christian music to showcase solid theology. Too often we can fall into thinking that it is only senior pastors who need to formally study the Bible in any depth, but this arises from too narrow a view of Kingdom ministry and it risks us limiting our potential impact. Having theologically trained songwriters is a blessing for the church.
Having theologically trained songwriters is a blessing for the church.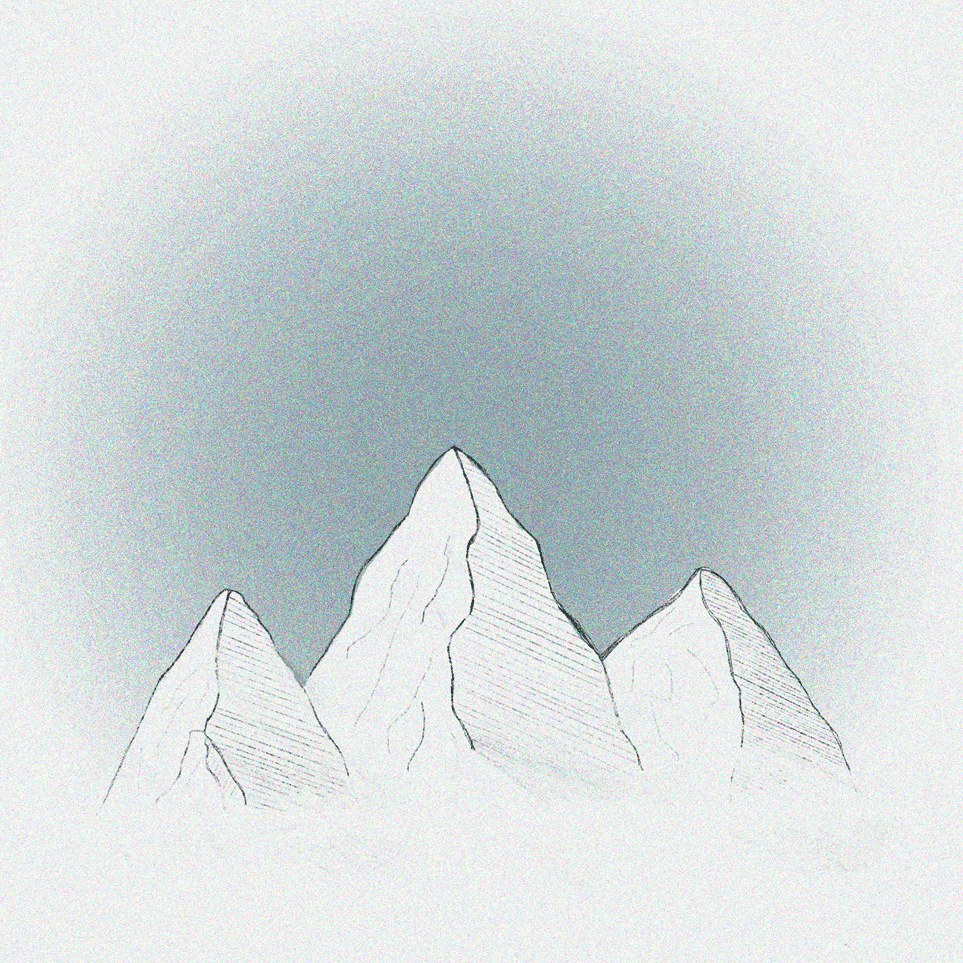 So, my first reflection on 'Great Are Your Ways' is that it is an album impressively packed with Reformed theology and, consequently, it stands out against too much that is sadly shallow in Christian music. Of course, this contrast may mean that some may find the lyrics just too full and dense—it will certainly take more than one listen through to remember them all. But of course, both the content and fulness of theology is quite typical of biblical music; the Psalms and other songs we find in the pages of Scripture are not all simple choruses with only one or two rhyming couplets for God's people to learn before they can sing them from memory.
Production quality is high on CityLight Music's first studio album which brings together a clearly talented group of musicians in a relatively standard rock ensemble, plus the occasional extra stringed instrument. In terms of style, 'Great Are Your Ways' sits relatively neatly in the folk-pop section with tracks such as the opening 'Declare' and 'God Over All' immediately evoking artists like Rend Collective. The lovely vocals of Sophie Anthony perhaps leaven some of the other tracks, for example 'King of All Hours', with a good measure of Sarah Groves. Yet others such as 'Seeing the Cross' are more anthemic and similar to what can be found on many of today's popular mainstream Christian albums. Overall, the music is accessible and it should have broad appeal. It will be interesting to see how well it works in congregational settings. One quite nice thing about several of the songs on 'Great Are Your Ways' is that they offer some unexpected chord changes while not forcing awkward melody lines. Lots of the movements are smooth and natural, even as they are not all formulaically predictable.
My own preference in Christian music makes me wish 'Great Are Your Ways' sounded just a pinch less American, and a little more Australian, but this is just a matter of taste. (And, despite my great certainty in the matter, my teenage daughter tells me that my musical tastes may not be quite as contemporary and cool as I think they are… ) That aside, this one is definitely worth checking out at citylight.church/music.