In this edition of our Makers series we speak to Jonathan Holt about the newest audio resource on the TGCA website, the Commending and Contending Podcast.
---
TGCA: Where did the idea come from to create this new podcast?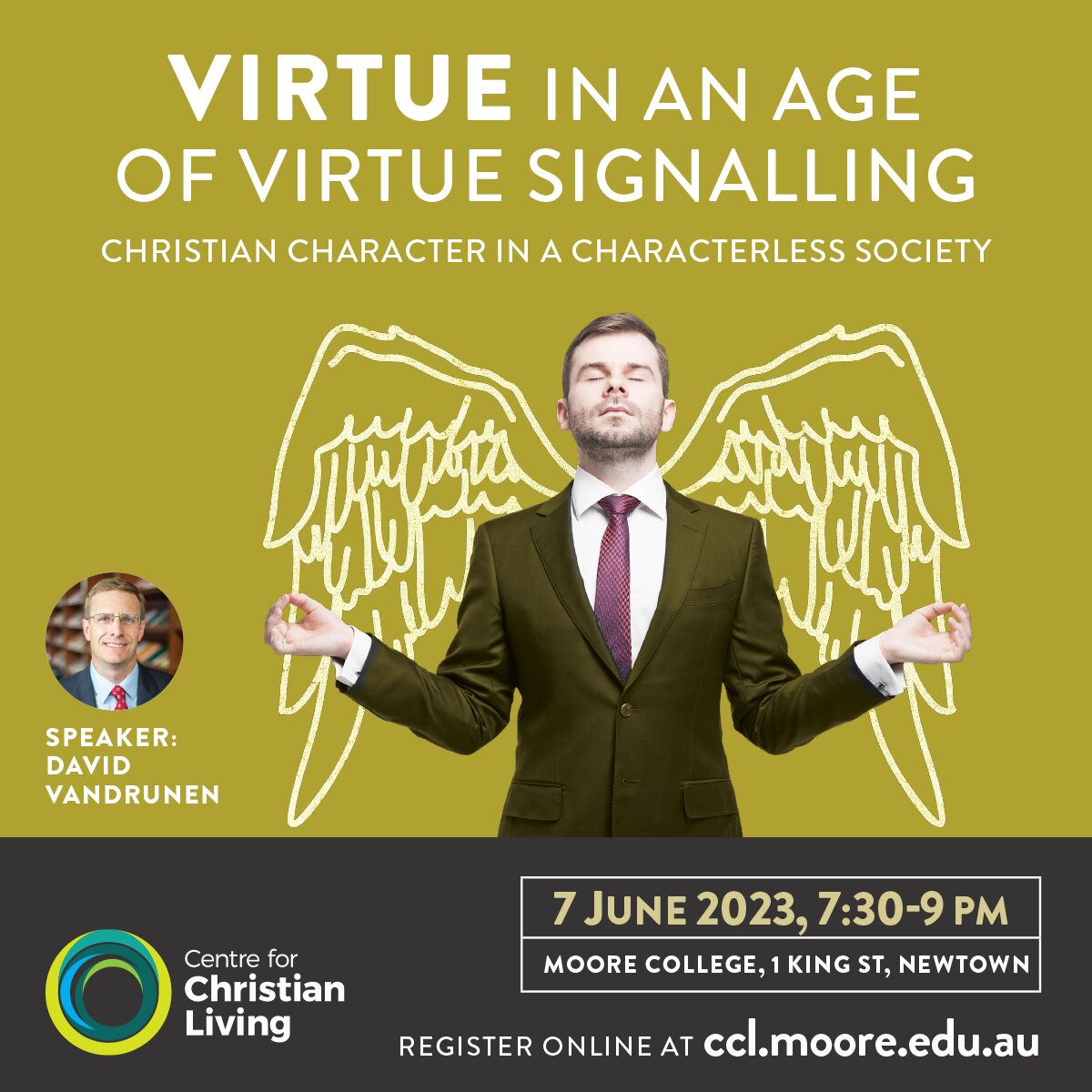 The goal of The Gospel Coalition Australia is to encourage and assist Australian Christians to remain convinced of the truth and power of the gospel, so they commend and contend for the gospel in life. We have a growing depth of written resources at the TGCA website that do exactly that. The Council could see that there was room to develop our audio resources.
I am especially interested in delving into how regular disciples of Jesus can be encouraged in how they move through life adorning the gospel.
I've listened to lots of hours of podcasting, so I felt like I could take up this challenge and create another tool for encouragement—listening to other Australian Christians talk about how they are commending and contending for the gospel in their own daily lives.
TGCA: Why have you focused on Commending and Contending?
It is true that our TGCA goal also includes conviction and connection—and our articles and National Conference go some way to meeting those parts of the goal. But I am especially interested in delving into how regular disciples of Jesus can be encouraged in how they move through life adorning the gospel.
When Paul writes to Titus, his instruction to the slaves has the goal of making the "teaching about God our saviour attractive." (Titus 2.9-10) I guess we can commend the gospel in all sorts of ways, living lives that show the goodness of the good news.
At the same time, Jude appeals to disciples to contend for the faith (Jude 1.3). That is, we can speak for the gospel and make it clear when it is assailed by false teaching. I'd like to hear from leading Australian Christians about how we can contend for the gospel in our lives and ministries.
Both of these are important, which is why they appear in the TGCA goal. I'm hoping that by providing this podcast, we can put some flesh on these ideas and see how they play out in daily life.
TGCA: Who are we likely to hear from on the podcast?
I think we have a great resource in our regular website writers and Council members, who are all involved in their local churches and seeking the wider good of the Australian Christian community. You might have heard them speak at a conference, or read their book, or been helped by an article they wrote, but I'm hoping you'll get something more intimate and immediate when they join me on the podcast.
TGCA: For those who've never tried a podcast before, why should they start with this one?
The Commending and Contending podcast is a short-form interview, so it won't involve a major investment of time, and the tone we're going for is one of encouragement. There's plenty of room for admonition and all sorts of ways we might need to be rebuked and challenged, but for this podcast I want to encourage people; I want them looking to Jesus and finding all the resources they need for life and godliness.
TGCA: Where do people go to listen to episodes of Commending and Contending?
The fortnightly episodes will go up on the TGCA website, and they'll be linked to the regular podcast apps and directories. If you already listen to podcasts, you'll be able to find this one. If you are new to podcasts maybe start here to find a podcasting app that suits you.