Books
---
The Mirror and the Light, Hilary Mantel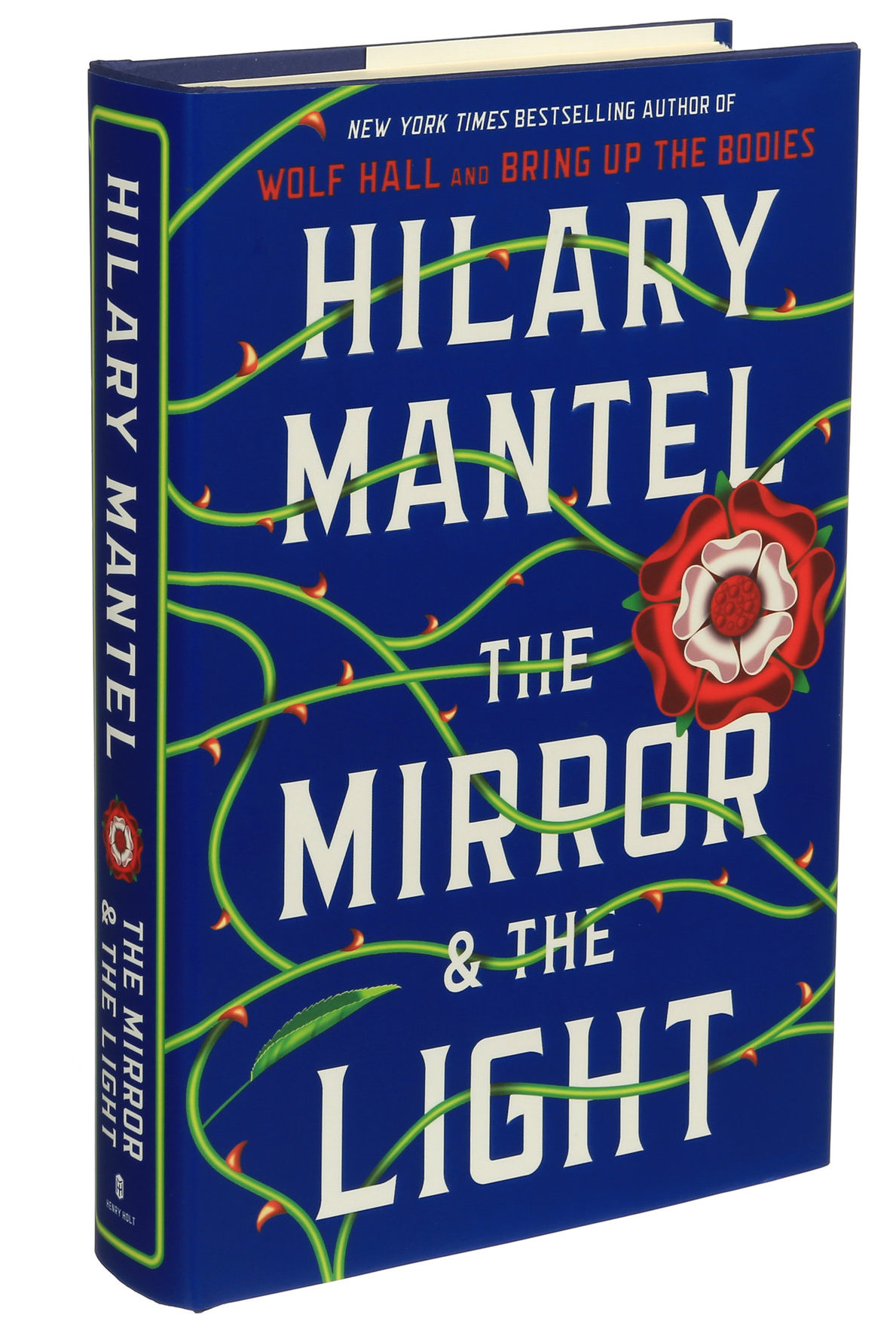 The long-awaited conclusion to the Cromwell trilogy didn't take out the Booker prize as the first two instalments did, but it was an excellent read. Although fictitious in the narrative, Mantel's grasp of the history is remarkable and her portrait of Cromwell has the endorsement of even hardcore English Reformation scholars like Diarmaid MacCulloch.
Christ and Calamity, Harold Senkbeil 
The subtitle says it all: Grace and Gratitude in the Darkest Valley. This small, liturgically oriented book is theologically solid but its main attraction is that it just drips with understanding and empathy. It is perhaps the single best book I have ever read for Christians who are struggling with the various trials of life.
Heretics and Believers, Peter Marshall
I have always loved Marshall's work and am sorry that I waited two years to read this one. I think this might be the best introduction to the English Reformation of our time. It is both highly accessible for newcomers to the field, but also such an excellent, balanced, comprehensive and well-narrated account of the period that it will reward even the experts.
The Decadent Society, Ross Douthat
So this one is actually still on the shelf but I am looking forward to getting into it soon. The reviews promise an insightful analysis of the current state of Western culture that seems to be flailing and drowning in its own indulgence.
Podcasts
---
"Talking Politics: The History of Ideas"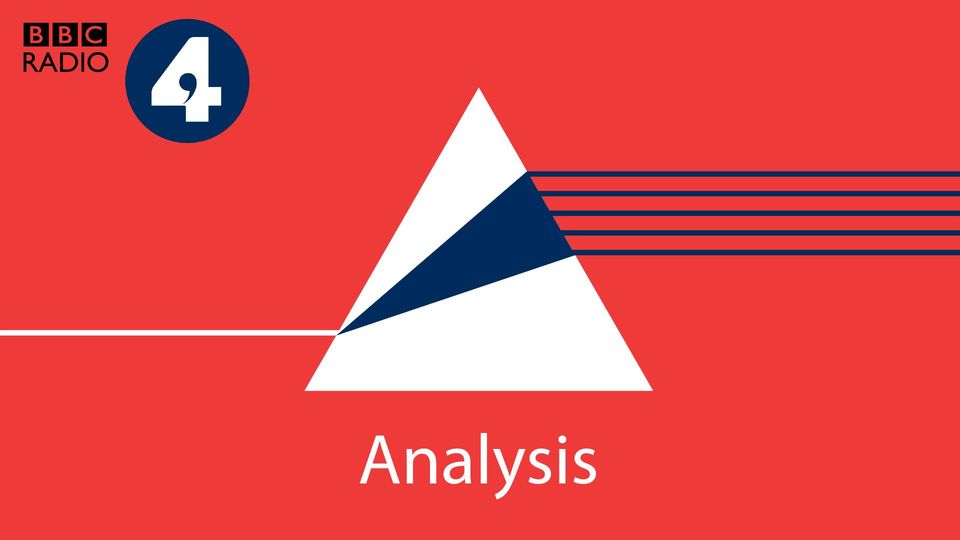 In this twelve-episode series, David Runciman walks us through some of the great works of the great thinkers who have shaped Western politics. From Thomas Hobbs' Leviathan on the state to Francis Fukuyama's The End of History on liberal democracy. I found this enormously helpful in identifying some of the big building blocks and for putting some of the big ideas in context.
"Analysis", BBC Radio 4
Always insightful, Analysis goes deeper into some of underlying history and issues lying behind the major stories and events of the world today. Recent episodes have looked at power within the Chinese state, the changing nature of governmental relationships with the bond market and the oversight of the internet.
"FiveThirtyEight Politics"
Nate Silver and his team are well-known for their data-driven forecasts and evaluations of US politics, and they have, of course, been particularly active around the recent election. Of the countless voices offering endless commentaries, I usually find that the analysis on this podcast is worth considering.
Screen
---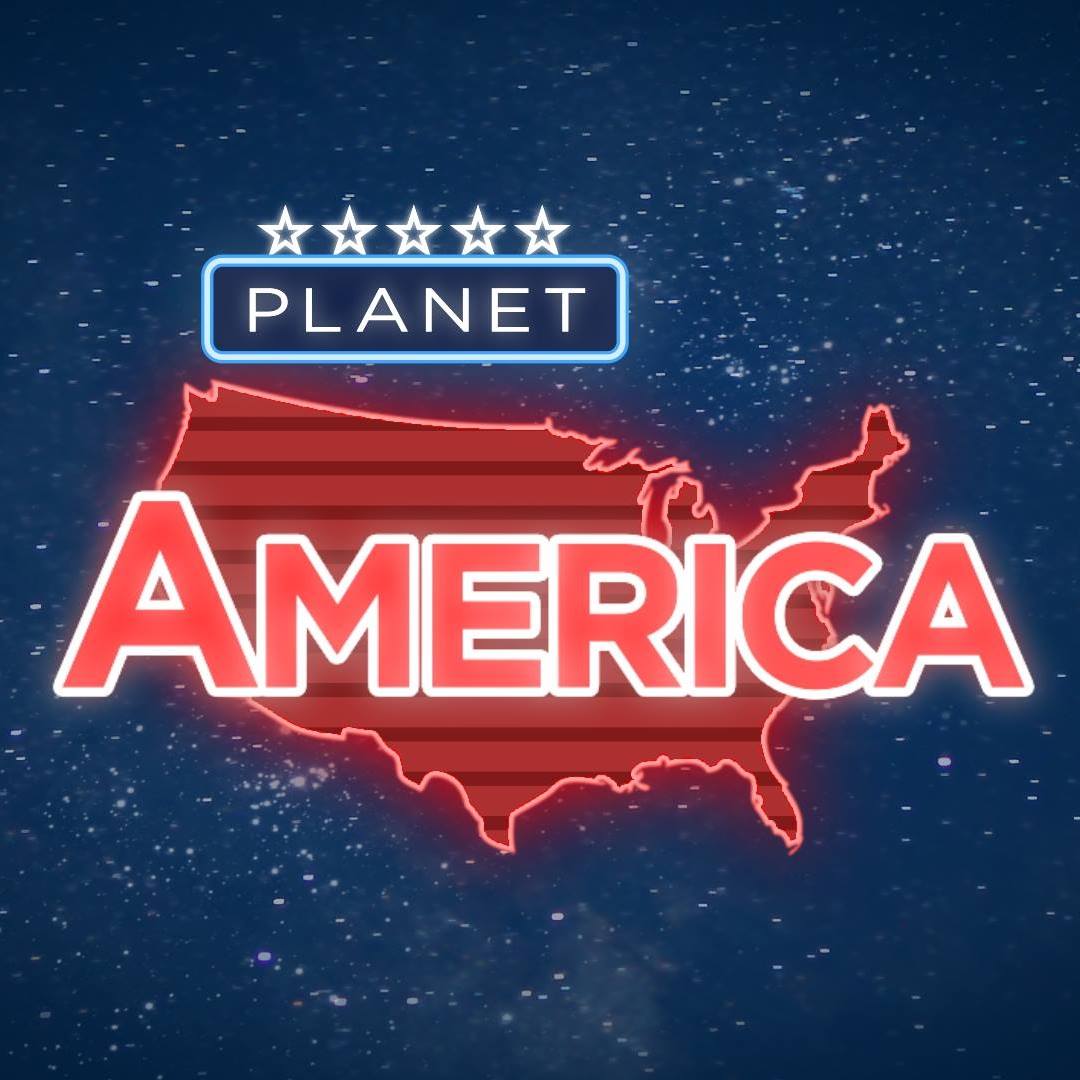 "Cobra Kai"
I started on this mainly just because I am of the generation for whom the Karate Kid was a defining film. However, there's so much more than just nostalgia that keeps me going. Mainly, the unexpected ambiguity of the characters and their crisscrossing relationships is intriguing—I think I might like Johnny more than Daniel now! The light comic touch is lovely too and makes this a good wind-down show at the end of the day.
"Sea Change" 
We revisited this during lockdown and I was impressed at just how well it has stood the test of time. But what really struck through in this viewing was not just the delightfully quirky characters, but the seriousness of the issues addressed; divorce, adoption, abortion, death, inter-racial relationships, patriarchal oppression, domestic violence, mental illness, miscarriage… It really was a remarkably brave and honest program.
"Planet America"
I think Chas Licciardello and John Barron actually do a pretty great job of dissecting and reporting on US politics. This show has been one of my mainstays for years but has obviously been of particular interest over the past couple of months.
Music
---
Henryk Górecki, Symphony No. 3 (Symphony of Sorrowful Songs)
I discovered this a while ago and it resonated with me on two levels. Firstly, just the music itself is hauntingly beautiful; it is bare and somewhat raw, and it builds a lot of its emotion by stark repetition. Secondly, the backstory has some connections to my family history. Górecki is a Pole and this work engages with the experience of devastation brought by the Nazis during the Second World War.
Two Quirks
A Melbourne-based bass and drum duo whose instrumental grooves I just love. They play around with time signatures and phase-shifting effects, and they are just magnificently tight. I was fortunate enough to be at a wedding years ago where they were the band and I've been hooked ever since. Do yourself a favour: twoquirks.bandcamp.com.