Fiction
Ducks, Newburyport by Lucy Ellmann.
Something of a Ulysses for Trump's America, Ducks has become one of my favourite books of all time. I am sure I will be re-reading it before long. Fair warning: it is one of those books that most people will either love or hate. It's 1000 pages, most of which is made up of a single sentence—the constant stream-of-consciousness of an Ohio woman who runs a home baking business. It outlines the many contemporary anxieties of those in America (and Australia). It is funny, moving, beautiful, angry and relentless.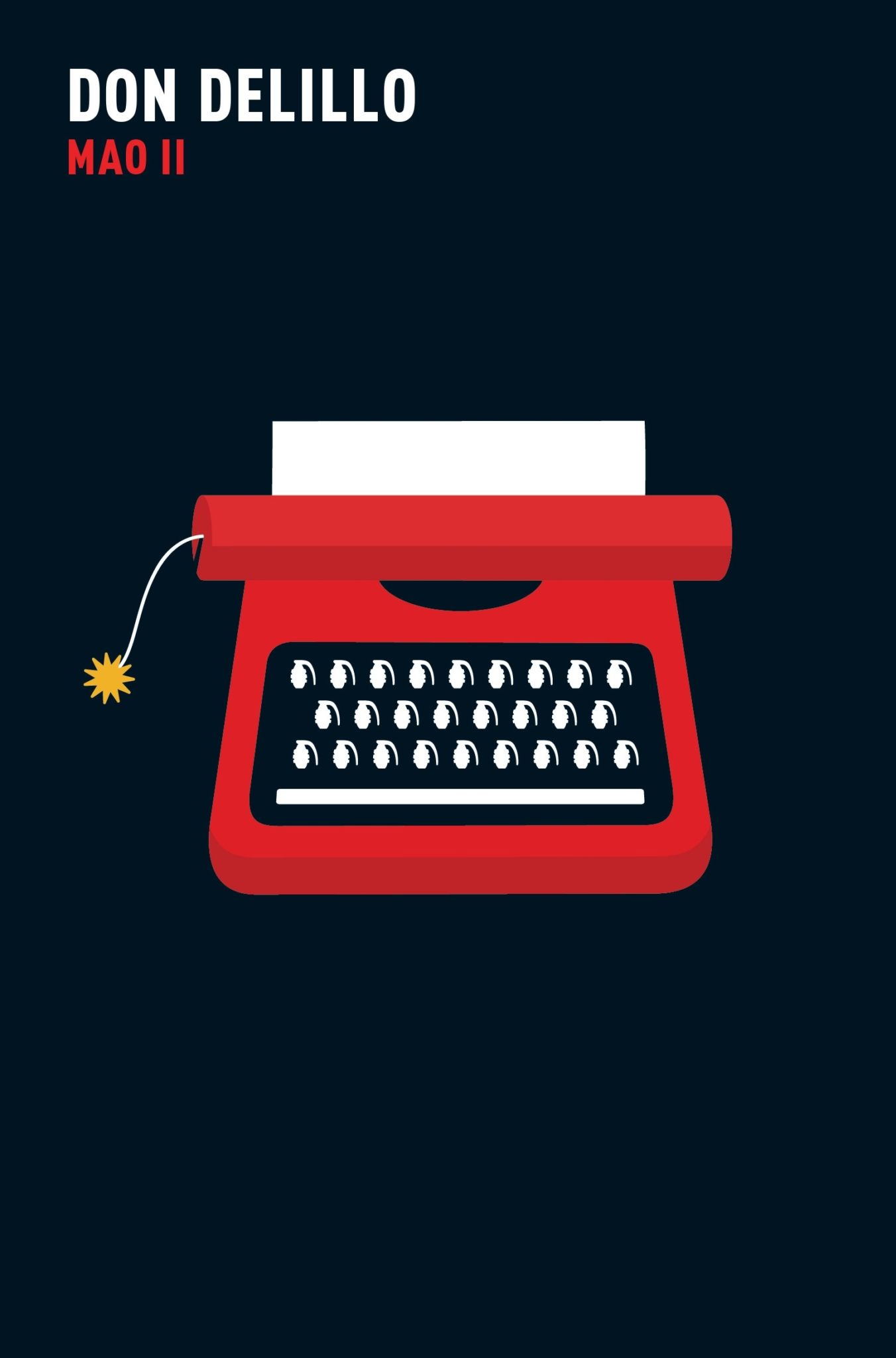 Mao II by Don DeLillo.
DeLillo wrote this ten years before 9/11, and it is somewhat prophetic in its interest in terrorism and the power of the mob. Mao II is a dense, almost-plotless novel with some immersive tableaux of crowds. The opening scene—a mass Moonie wedding at Yankee Stadium—is worth reading on its own as a little short story. In fact, all the scenes featuring the former Moonie character are a compassionate portrayal of cult participation. Content warning on this one.
Lucia by Alex Pheby.
Lucia is a fictionalised exploration of the tragic story of Lucia Joyce, the mentally ill daughter of modernist literary genius James Joyce. The novel is especially focussed on the ways the men in her life conspired to take advantage of her and subsequently erase much of her story. The novel exposes the cruelty of the self-styled 'objective' and 'reasonable' outlook of early twentieth-century European intellectual society. Written in a very experimental style, this book is frequently upsetting but also humane. Serious content warning on this one.
Rain Heron by Robbie Arnott.
Shortlisted for the Miles Franklin Award, young Tasmanian novelist Robbie Arnott creates this weird world, part myth, part post-apocalyptic to explore environmental and social anxieties. Stories like this help us grieve the destruction of the world and human society and stir outrage in us. These emotional and imaginative experiences might contribute to the way we ourselves think, dream, speak and live as God's image-bearers in a fragile and fallen world.
Non-Fiction
Jesus and John Wayne: How White Evangelicals Corrupted a Faith and Fractured a Nation by Kristen Kobes du Mez.
I disagree with the way the author frames many things in this book, but then I also strongly disagree with many of the decisions and declarations made by the influential American evangelical leaders of the last century who are discussed in this book. This is a significant book for us to understand the dark side of our own recent heritage.
In a context where we are all having to do a lot of fresh thinking about the relationship between Christianity and society, 'The Desire of the Nations' provides some background depth.
The Desire of the Nations: Rediscovering the Roots of Political Theology by Oliver O'Donovan.
I always learn so much from Oliver O'Donovan's books. I think his writing is unnecessarily dense and opaque but it is worth the effort. In this book, he explains how understanding God's work in the world from the Old Testament to the New Testament should influence the way we think about politics. In a context where we are all having to do a lot of fresh thinking about the relationship between Christianity and society, the book provides some background depth.
History of Evangelisation Society of Australasia 1883–1918 by Robert Evans and Darrell Paproth.
Robert Evans is not only a Uniting Church minister and an amateur historian of Australian revivalism; he also holds the record for the most supernova discoveries! The turn of the twentieth century was a time of amazing evangelistic energy and entrepreneurialism in Australia. This book outlines the key personalities and events and explores some of the critical issues.
The World Next Door: A Short Guide to the Christian Faith by Rory Shiner with Peter Orr (forthcoming).
I read a draft version earlier this year. It is the kind of evangelistic book that doesn't talk down to its reader; nor does it risk boring the reader by offering a bare-bones presentation of the gospel. There's plenty to intrigue and provoke discussion here.