Excerpt from: Distinctively Christian Retirement: A Biblical call to serve Jesus well in older age, by Simon van Bruchem, Written for our Instruction, 2022.
---
Many churches start to divide their people into groups based on age. The teenagers attend the youth group, the young adults have their own Bible study, and perhaps there is a group for seniors. One problem with partitioning out the church into demographic segments is that older Christians often have very little interaction with younger Christians. It is more than possible for a young adult in a local church to never have had a conversation with a retiree who attends the same service on Sundays!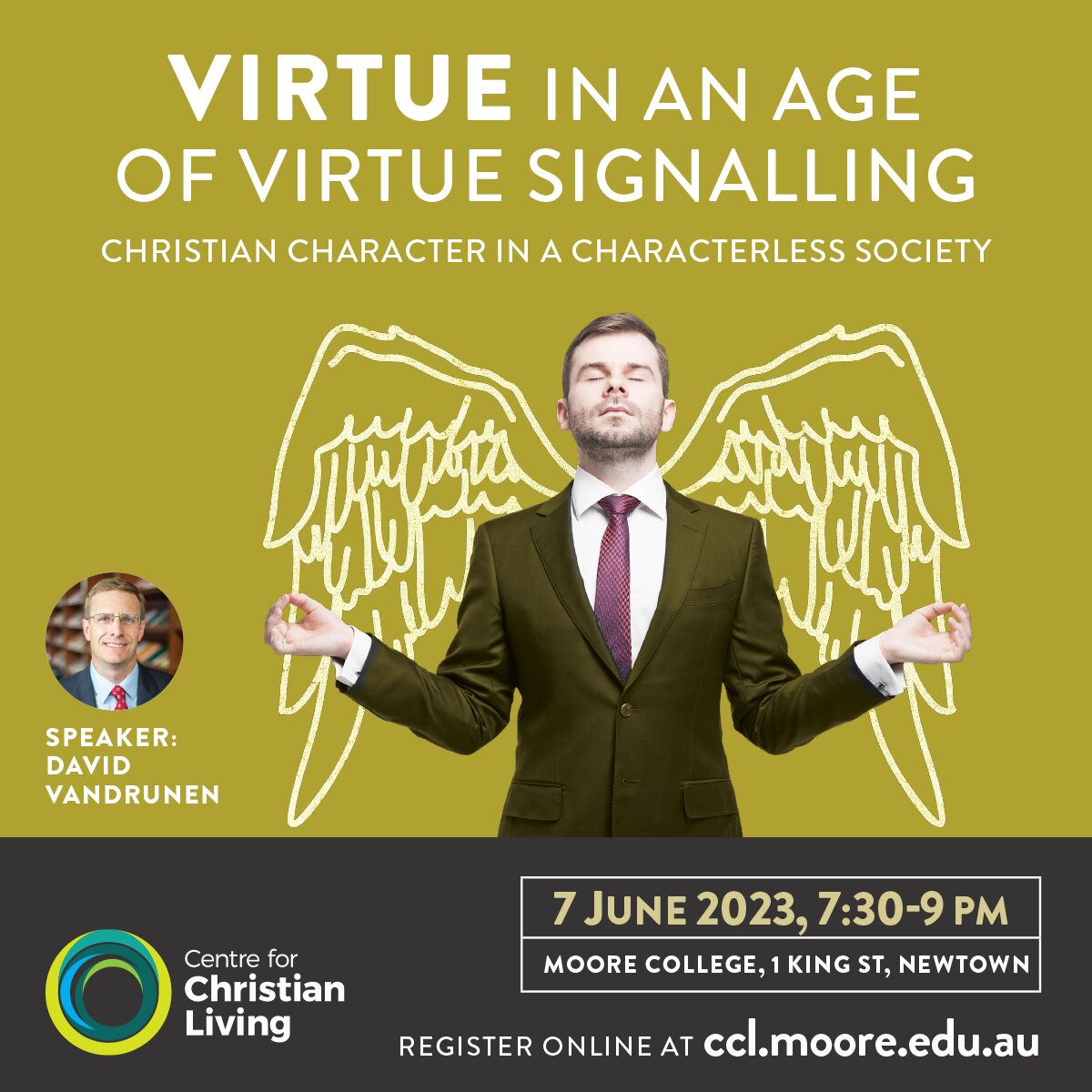 It is more than possible for a young adult in a local church to never have had a conversation with a retiree.
The first-century church didn't split things up quite so neatly. The apostles do give different instructions to various groups in the local churches, but it is obvious these groups mingled with one another. For example, we read this in Titus:
But as for you, teach what accords with sound doctrine. Older men are to be sober-minded, dignified, self-controlled, sound in faith, in love, and in steadfastness. Older women likewise are to be reverent in behavior, not slanderers or slaves to much wine. They are to teach what is good, and so train the young women to love their husbands and children, to be self-controlled, pure, working at home, kind, and submissive to their own husbands, that the word of God may not be reviled.
Likewise, urge the younger men to be self-controlled.
Show yourself in all respects to be a model of good works, and in your teaching show integrity, dignity, and sound speech that cannot be condemned, so that an opponent may be put to shame, having nothing evil to say about us. (Titus 2:1-8)[1]
This is part of a personal letter to Titus giving him instructions on what to teach the churches in Crete. Titus himself had a responsibility to teach everyone in the churches. He was to be such a good example that no one could say anything evil about him (v7-8).
Mature Models
The instructions to older men and older women emphasise the importance of their example in the church community. They were to model what it looks like to follow Jesus, not giving into the temptations inherent in each gender (v2-3). For such modelling to be seen by others, there must have been more interaction between generations than we see in many modern churches. Younger Christians had ready examples all around them of what self-control looked like; they just needed to look at and get to know some of the older people.
When Paul speaks about the older women, he specifically asks that they teach and train women younger than themselves (v3-4). This is more than simply imparting information like a teacher in a classroom might. This is about instructing the younger women in life. In the first century, when arranged marriages were the norm, almost all women would be married young. They would need help in knowing how to love their husbands and look after their households. The natural place to find this help is in the older women who have learnt all this through experience.
Where will newly married Christian women look for advice? … The best Christian advice should be found among the older women within their local church.
The same principle applies in the modern church. Where will newly married Christian women look for advice? Today, perhaps the first thing to occur to them would be an online forum, a self-help book, or a mother's group. While these resources might be helpful, the best Christian advice should be found among the older women within their local church.
Of course, the training of the younger believers by the older ones is not limited to marriage! Our modern cultures, which are not usually dominated by arranged marriages, have many single adults. Older Christian singles are in a good position to help the younger ones navigate a world where many are married and they are not. Likewise, believers experiencing the challenges of starting out in the workplace have many in their local church with decades of experience of being Christian in a secular workplace. Whatever new experience younger Christians encounter, it is very likely that someone older in the local church has the experience and maturity to help them process it and deal with the challenge in a godly way.
How might you be a help to the younger ones in your church? There are lots of options, both formal and informal.
Different Applications, Same Principle
The formal instruction of the younger believers in a church by the older ones can take a few different forms. In response to Titus 2, some churches have set up a formal one-to-one mentorship structure as a key ministry of the church. Older Christians are paired with new Christians or young adults to read the Bible, talk and pray. This helps relationships form that might otherwise not happen naturally, and both parties will benefit. Women's groups have also been helpful for this purpose, assuming that the groups attract those from a range of ages. Children's ministries and youth groups also offer an opportunity to get to know and teach the younger generations.
One of the most natural ways to encourage interaction between older and younger people in a local church is to eliminate most demographic-based Bible study groups. If a group contains both older and younger people, the range of perspectives will be a blessing for all who come. While a group made up of solely young adults might be exciting, with everyone having a lot in common, they need to hear from those with age and experience as well.
If both sides break out of their comfort zone, relationships will start to form across generations.
It doesn't have to be formal, however; there are all kinds of opportunities for older saints to teach and train the younger ones. It starts with building relationships. Next Sunday, intentionally seek out a younger person you don't know well and talk to them. In my experience, it is not only younger people who stick together in the local church; older people also stick with older people! If both sides break out of their comfort zone, relationships will start to form across generations. That way, when a younger believer has a problem to solve, they already have a network of older Christians they know and trust to talk to. This cannot help but strengthen a church family.
I need to include a word of caution here. Even if you are an older, mature Christian with much to offer, you don't know everything. You need to work at humility, even if you are mentoring younger believers. The advice you offer might simply be based on your experience and not on clear Bible teaching; sometimes it is hard to tell the difference. We must not be domineering of others in our attempt to be an encouragement. It is also possible that younger people might choose not to take our advice. Remember, the aim is to be an encouragement and source of help; you want to point people to Jesus and not have them idolise you.
---
This is an excerpt from Distinctively Christian Retirement: A Biblical Call to Serve Jesus well in Older Age. You can find out more about the book at writtenforourinstruction.com. You can purchase the ebook from Amazon, Kobo, Apple Books, or anywhere ebooks are sold. The print book is available in many places including Koorong, Book Depository and Amazon. The audiobook is also available on Audible.
[1] This Bible reference is from the ESV Bible (Holy Bible English Standard Version), copyright ©2001 by Crossway, a publishing ministry of Good News Publishers. Used by permission. All rights reserved.