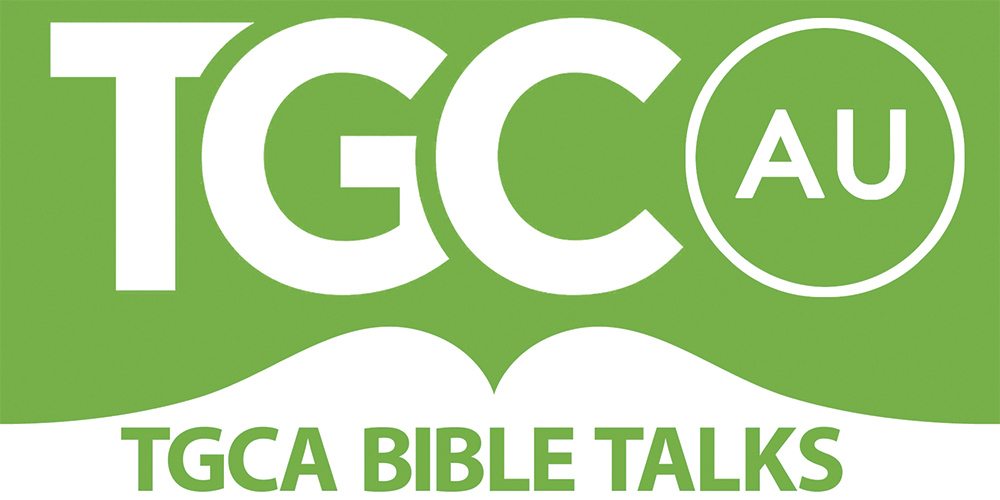 A collection of sermons and Bible talks from all around Australia; curated by The Gospel Coalition Australia.
Latest
Episodes
TGCA Victoria – 27 March 2019 – Mark Dever – "Growing Healthy Churches and Ministries"
Queensland Together for the Gospel – 25 November 2018 – Kevin DeYoung – Matthew 20:1-16 "The Glasses of Grace"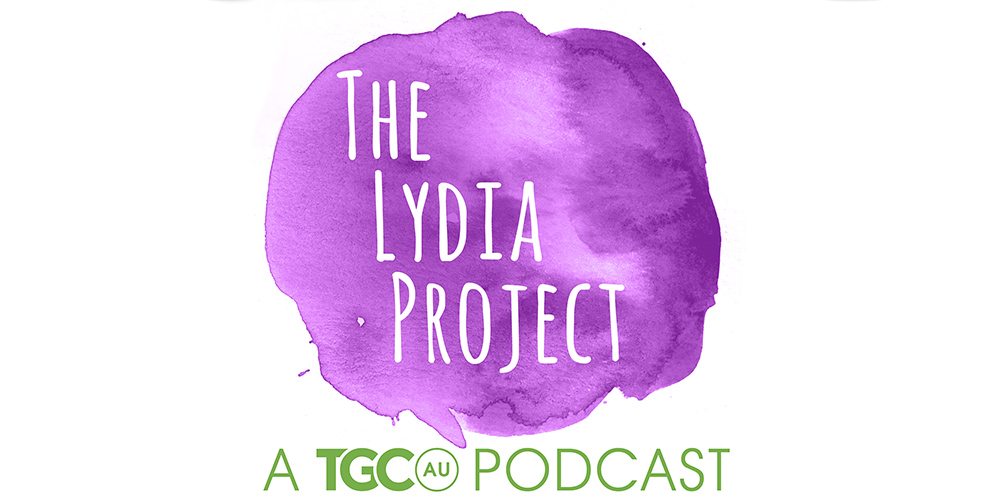 Encouraging conversations with Christian Women about faith, life, ministry and many other things!
Latest
Episodes
Immigration guilt, homeschooling, a difficult diagnosis, writing a novel - these are some of the things that Taryn Hayes shares with Tori Walker, host of The Lydia Project: Conversations with Christian Women. Join Tori as she welcomes Taryn to her dining room table to chat about living in the light of the gospel.
Host Tori Walker chats with Kylie Butler about Christian Coaching.