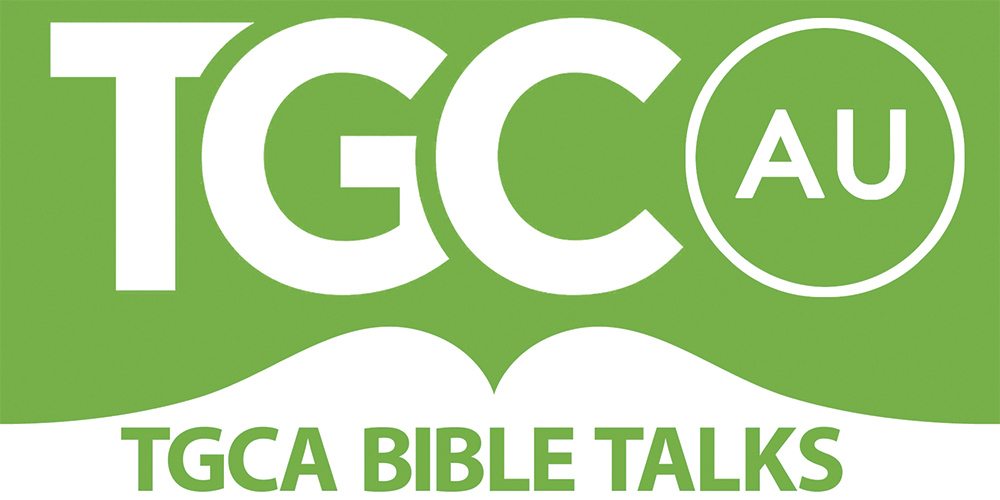 A collection of sermons and Bible talks from all around Australia; curated by The Gospel Coalition Australia.
Latest
Episodes
TGCA Victoria – 27 March 2019 – Mark Dever – "Growing Healthy Churches and Ministries"
Queensland Together for the Gospel – 25 November 2018 – Kevin DeYoung – Matthew 20:1-16 "The Glasses of Grace"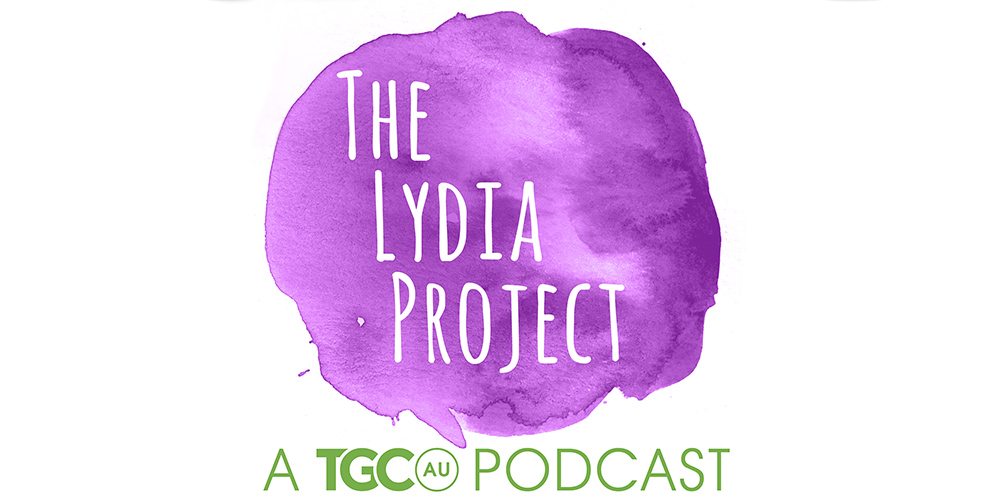 Encouraging conversations with Christian Women about faith, life, ministry and many other things!
Latest
Episodes
From miscarriage to mentorship: Kristie shares how losing her first child in miscarriage led her and her husband to the foot of the cross. Kristie's work in church ministry, alongside her husband, Thabiti, has equipped her with life experience and biblical knowledge that has her passionate about the Bible and passionate about mentoring. She is particularly encouraged when women mentor other women in a way that leads them to a deeper relationship with God and a better understanding of His word. This passion has also led her to publish a devotional on Psalm 119 written solely by women of colour. Listen here as Kristie shares her journey.
Why should Christians care about art? Does God care about art? How can art be used to express Christian truth to today's post-Christian Western society? Join Tori Walker in conversation with Jen Logan to hear her fascinating answers to these questions.