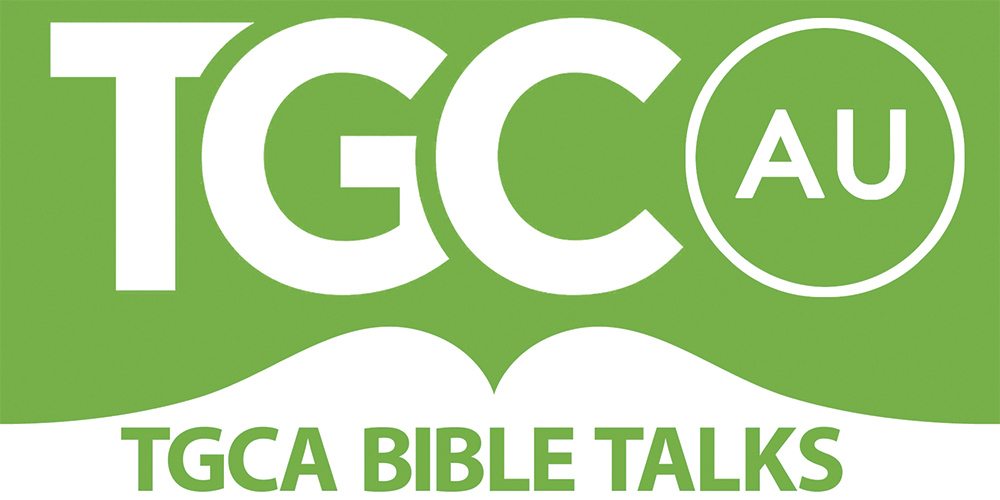 A collection of sermons and Bible talks from all around Australia; curated by The Gospel Coalition Australia.
Latest
Episodes
A talk by Tim Dyer from a meeting of the Victorian Chapter of TGCA, November 13, 2019
TGCA Victoria – 27 March 2019 – Mark Dever – "Growing Healthy Churches and Ministries"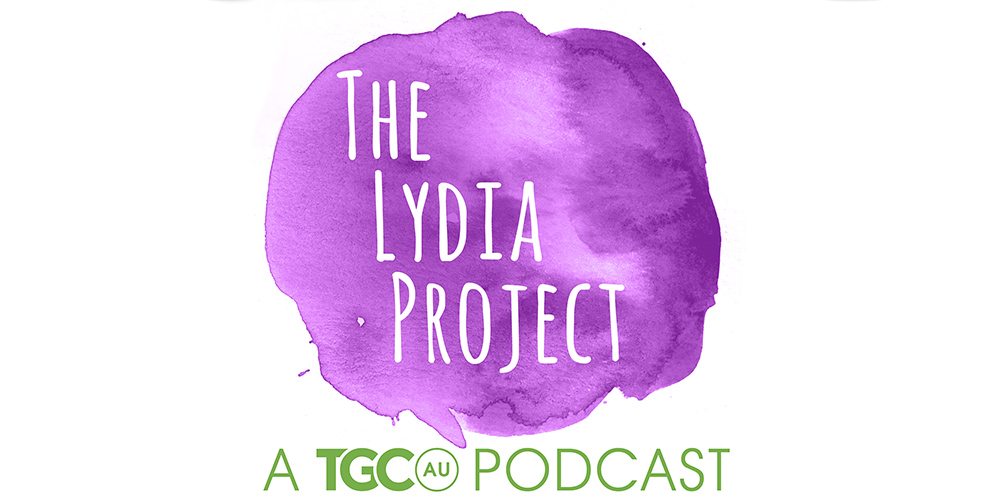 Encouraging conversations with Christian Women about faith, life, ministry and many other things!
Latest
Episodes
Karen is the co-founder and CEO of the ISeeU Trust. Listen as she shares how growing up in Apartheid South Africa led her to long to help marginalised young women succeed in a world that is hostile to their circumstances. Karen's gratitude to the saving grace of God leads her to share her joy in caring for others, whether her own family, the many couples that she and her husband, Hugo, have taken through premarital counselling, or the young women she and her Trust partner, Haley, have mentored over the past few years. 
Recorded at a live event, Hannah Begg shares with women in North Brisbane, Queensland about her genuine struggles with God over the deep darkness in this world. Interviewed by Nicky Wilton, Hannah explains how she grappled with heavy questions around the brokenness of our world and how she came to the conclusion that the gospel profoundly answered her deepest questions and struggles, allowing her to find comfort in God's anger.