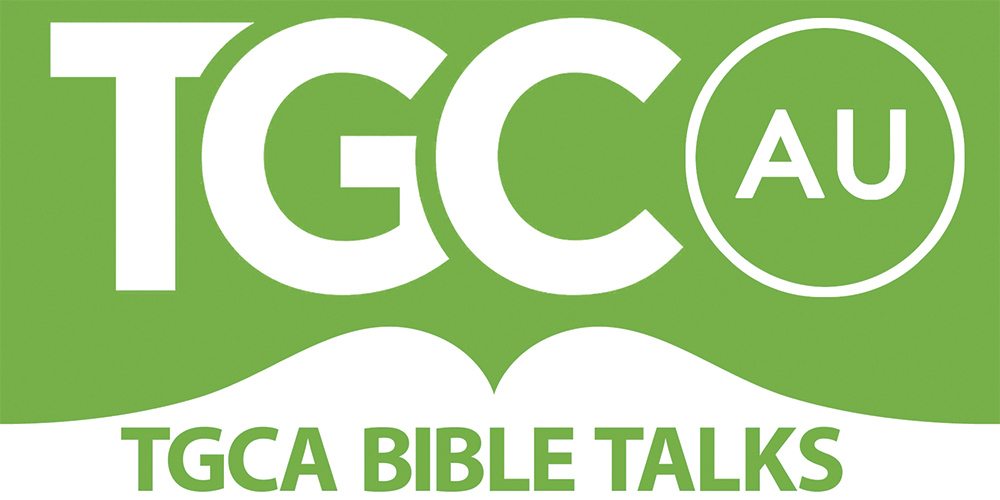 A collection of sermons and Bible talks from all around Australia; curated by The Gospel Coalition Australia.
Latest
Episodes
TGCA Victoria – 27 March 2019 – Mark Dever – "Growing Healthy Churches and Ministries"
Queensland Together for the Gospel – 25 November 2018 – Kevin DeYoung – Matthew 20:1-16 "The Glasses of Grace"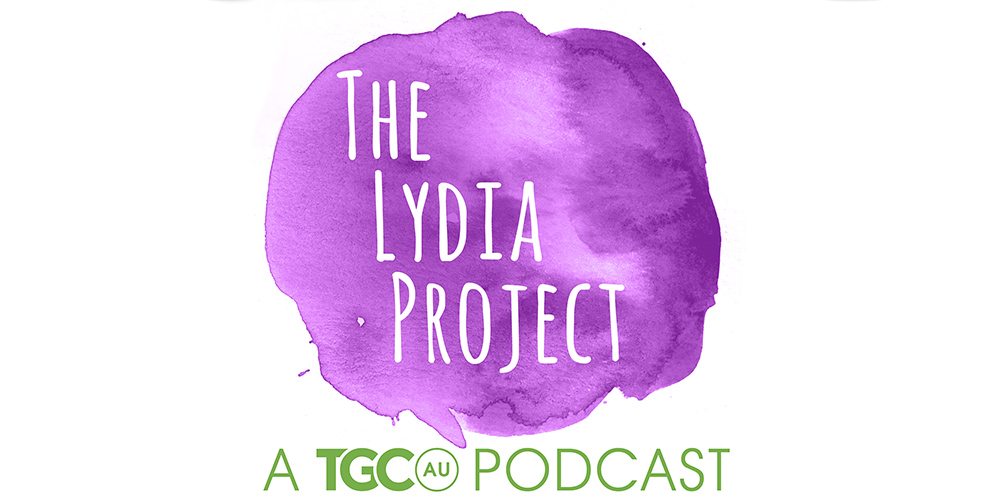 Encouraging conversations with Christian Women about faith, life, ministry and many other things!
Latest
Episodes
Host Tori Walker chats with Kylie Butler about Christian Coaching.