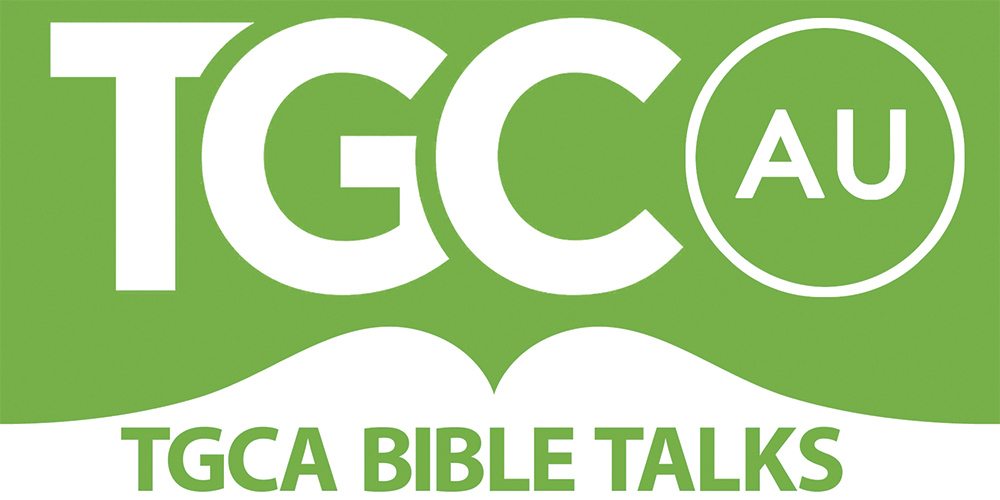 A collection of sermons and Bible talks from all around Australia; curated by The Gospel Coalition Australia.
Latest
Episodes
A talk by Tim Dyer from a meeting of the Victorian Chapter of TGCA, November 13, 2019
TGCA Victoria – 27 March 2019 – Mark Dever – "Growing Healthy Churches and Ministries"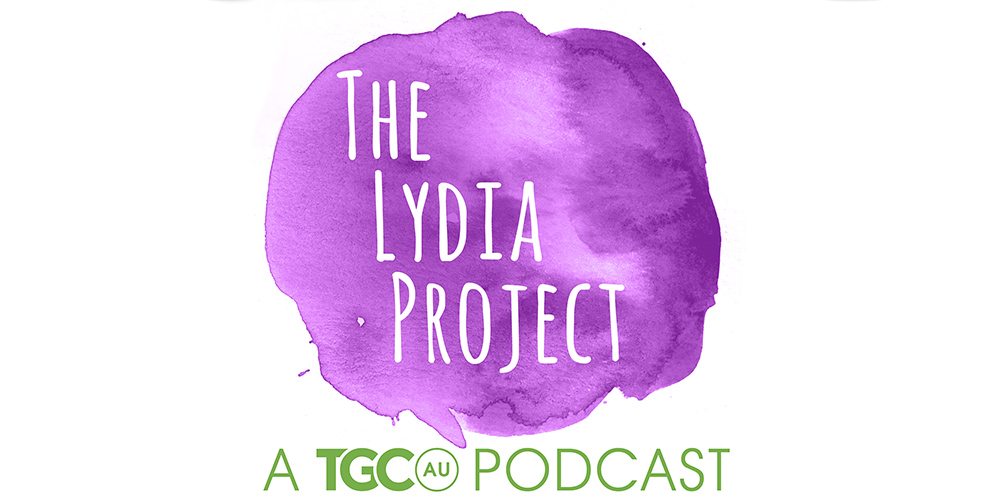 Encouraging conversations with Christian Women about faith, life, ministry and many other things!
Latest
Episodes
Sue Duke counts herself blessed that her youth was saturated in Jesus through the faithful teaching and relationships of others, allowing her to grow in her understanding and love of Christ year on year. In this episode, Sue shares honestly about the fears she has as she faces a year of challenges that includes caring for an elderly mum and her family who have all experienced great trauma in the past 18 months. She also shares stories of trusting God even in the midst of personal weakness.   
Amanda Stoker entered Federal politics in 2018 and works hard to give voice to her convictions. In this episode, she talks with host Tori Walker about her faith in Christ, freedom of speech, the role of families and the democratic process in Australia.