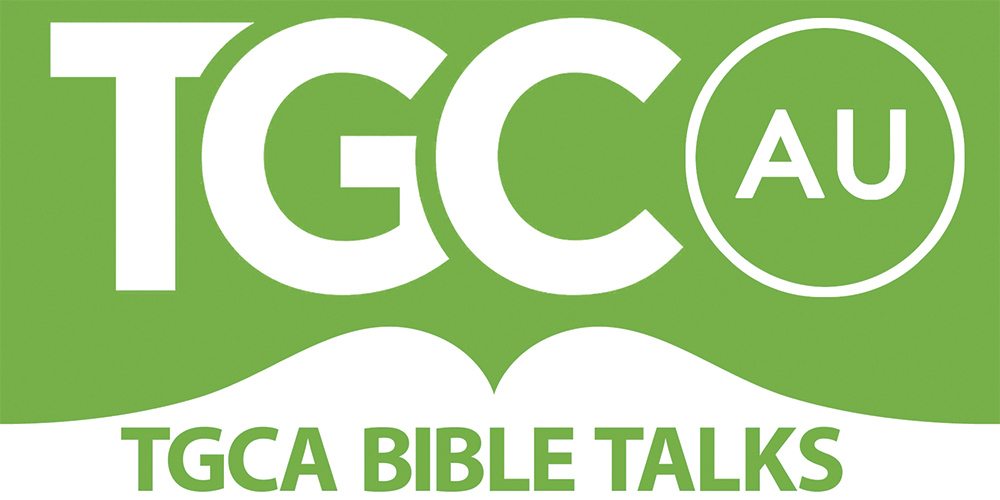 A collection of sermons and Bible talks from all around Australia; curated by The Gospel Coalition Australia.
Latest
Episodes
Queensland Together for the Gospel – 25 November 2018 – Kevin DeYoung – Matthew 20:1-16 "The Glasses of Grace"
Mez McConnell, talks about building churches in poor communities at TGCA Victoria, July 23, 2018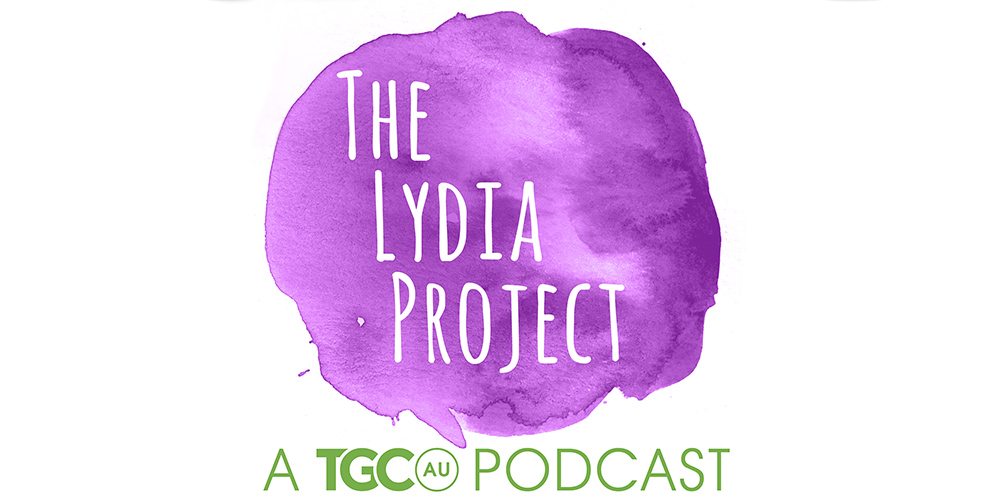 Encouraging conversations with Christian Women about faith, life, ministry and many other things!
Latest
Episodes
Mel Kutosov talks with Tracey McHugh about her new life in Christ. Listen in to hear how God used the visiting Jehovah's Witnesses and Beach Mission visits to bring her to faith in Christ. Tracey lives in Brisbane with her husband and kids.
Host Tori Walker has a conversation with Simone Richardson about working hard listening to sermons and applying theories of learning to Christian education. It's more fun than it sounds.