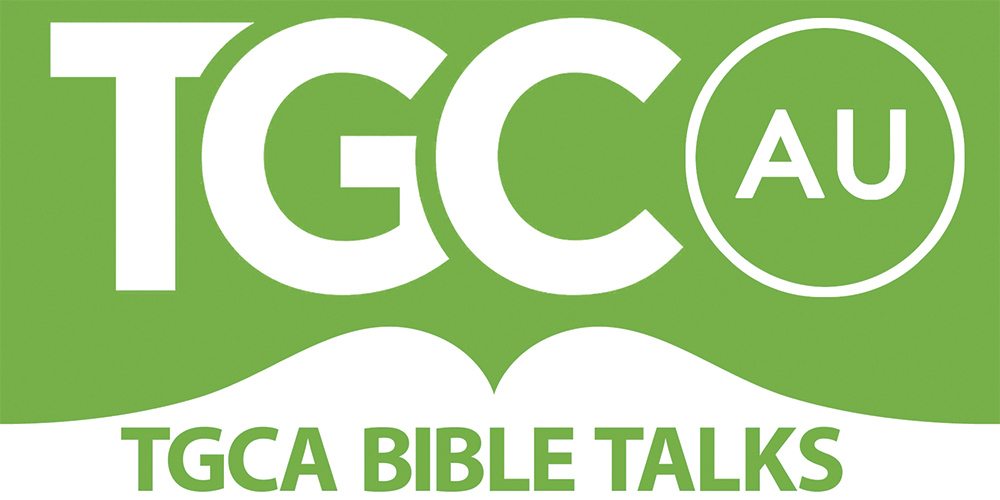 A collection of sermons and Bible talks from all around Australia; curated by The Gospel Coalition Australia.
Latest
Episodes
A talk by Tim Dyer from a meeting of the Victorian Chapter of TGCA, November 13, 2019
TGCA Victoria – 27 March 2019 – Mark Dever – "Growing Healthy Churches and Ministries"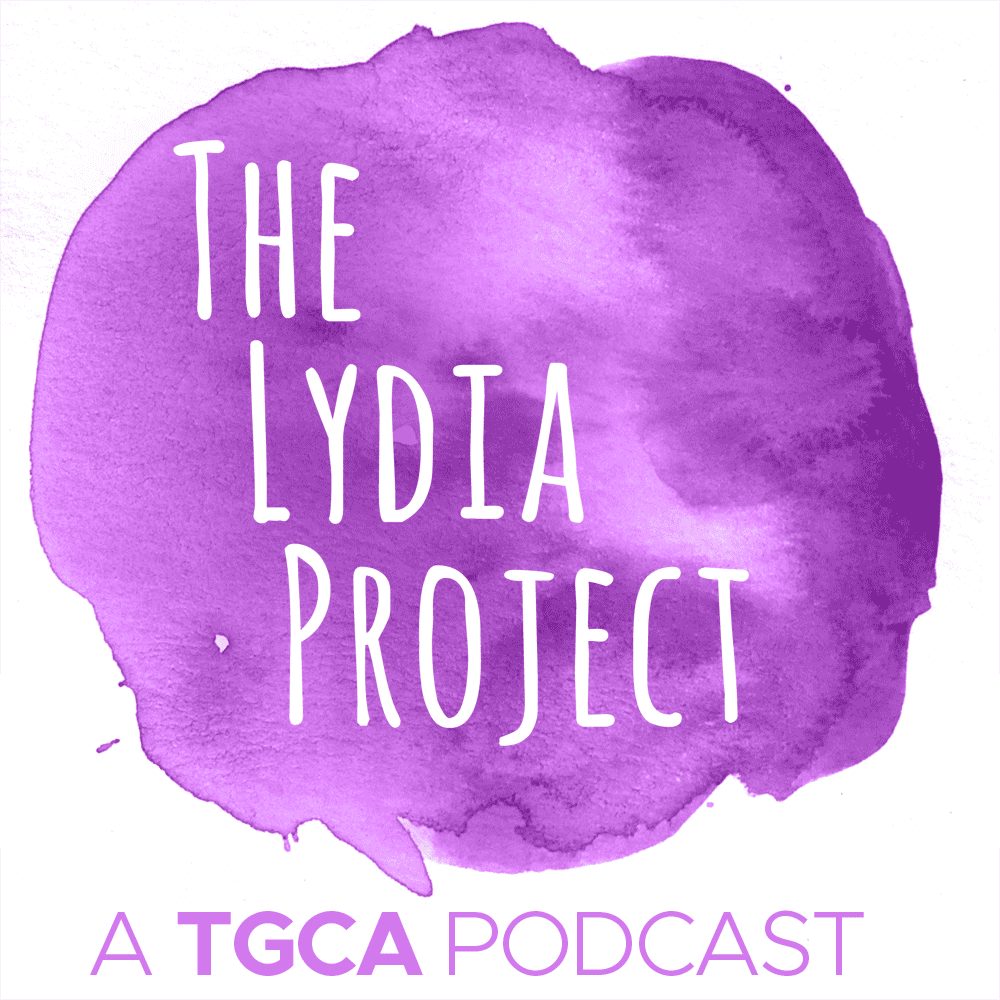 Encouraging conversations with Christian Women about faith, life, ministry and many other things!
Latest
Episodes
With Mother's Day around the corner, Tori and Taryn had a fun interview with all their kids. Finding out what their kids would answer to questions like "what do you think Mum prays for when she prays for you?" and "what does Mum always say?" was a fun exercise that produced lots of laughs.  On a more serious note, Tori and Taryn begin this episode with a brief discussion around how Mother's Day began, what they value about it and their thoughts around the question of how to best care for others for whom Mother's Day is an emotionally difficult day.
In this special Mother's Day episode, Taryn has the pleasure of interviewing Karola Williams and her 18-year-old daughter, Emmeline. They talk about how they became Christians, the importance of one-to-one discipleship, and how both Karola and Emmeline have grown in their understanding and love of Jesus. Hearing from Emmeline about some of her mum's habits that have left a profound impression on her is both inspiring and encouraging.