Author
Author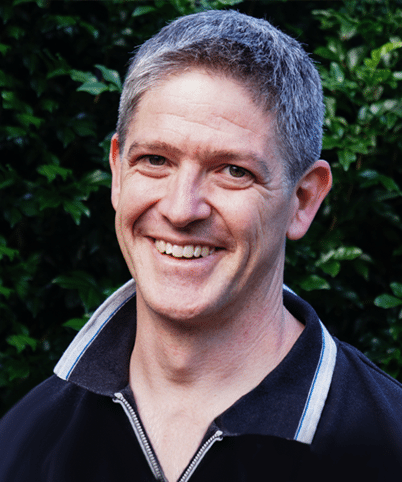 Paul Grimmond
Paul Grimmond is the Moore College Dean of Students. Before joining the faculty he served as Senior Assistant Minister at Unichurch (UNSW) (2010-2016), having previously been an editor for Matthias Media (2008–2009) and Rector of Unichurch (2003–2008).
He graduated from UNSW with a Bachelor of Science (Computer Science) in 1993 and a Bachelor of Divinity from Moore College in 2000.
He is well-known as a trainer, mentor and pastor of students within the MTS apprenticeship and as a conference speaker. He is also the author of Right Side Up (2009), The Archer and the Arrow (co-authored with Phillip Jensen 2010), Suffering Well (2011) as well as a number of articles on pastoral issues for the general Christian public.
Resources by Paul Grimmond
SORT:
NEWEST
OLDEST
TITLE (A-Z)
TITLE (Z-A)
LOAD MORE
Loading