The second instalment of Tim Adeney's new series on the nature of work
---
The resurrection of Jesus Christ introduced a new kind of work; the work of proclaiming that Christ is Lord, and with this, approaching God in prayer, making disciples, and building communities of his followers. It's an essential work, and it's also an urgent work; when we declare 'Christ is Lord', we include his imminent return. As 2 Peter says, God is delaying judgement so people may have time to repent and turn to him. It's a work all Christians need to be involved with, but it's not the only work that needs to be done. The resurrection of Christ brought in a new age, but it has not yet brought a new creation. We still live in this creation. And while we live in this creation, this creation's work still needs to be done.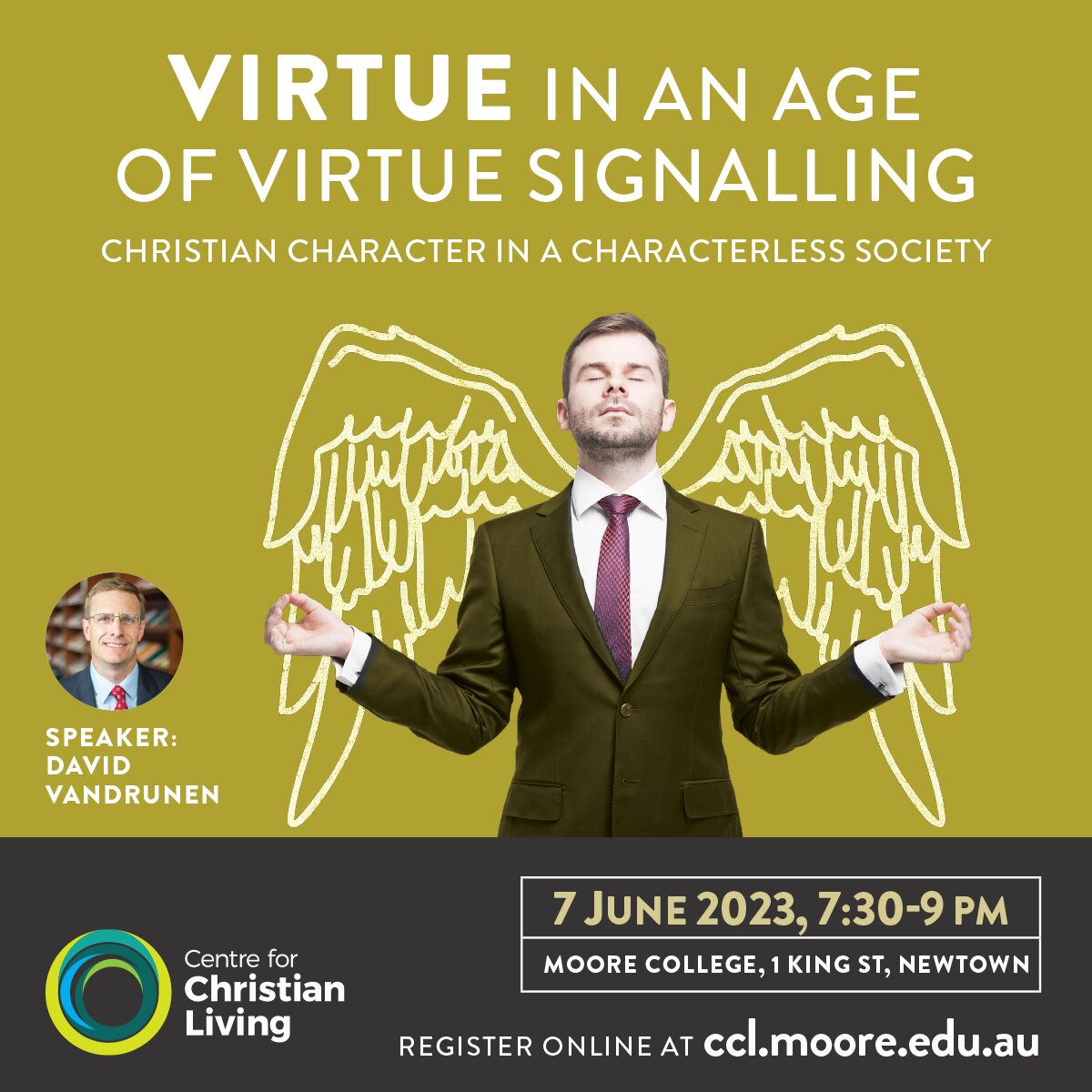 The work of proclaiming that Christ is Lord is an essential work, and an urgent work … but it's not the only work that needs to be done.
All work is love. Sometimes the love we show arises out of our call to steward God's creation, such as farming, or to alleviate the effects of the fall, such as weeding ('creation-fall work'). And sometimes from the call to make disciples ('redemption work'). Whatever our primary occupation, all Christians will do a mix of both. Consider the work of raising children. It involves: creation elements (e.g. changing nappies and reading stories); fall elements (e.g. discipline, treating illness); and redemption elements (e.g. reading the Bible, teaching them to pray).
This still leaves the question of how the two works relate to each other.
The first step is to reinforce that both are essential. We cannot live on bread alone, but neither can we live without bread. Or take the earlier example of parenting: if I fail to do the redemption work of raising my children in the fear and instruction of the Lord, you might charge me with being an unbeliever. But if I fail to do the creation work of providing for them, I'm worse than an unbeliever (1 Timothy 5:8). Christians should not choose between being 'an unbeliever' and 'worse than an unbeliever'.
Mutually Dependent
Secondly, the two works are mutually dependent.
For example, the redemption work of preaching a sermon requires the prior creation-fall labour of thousands: to study ancient languages, to develop and manufacture computers and microphones, to raise and furnish a building, and (often) to pay the preacher's salary. And when this sermon is preached, it should give rise to better creation-fall work: one of the main goals of redemption work is to prepare the saints for works of service (or 'ministry'; Ephesians 4:11–12). As Paul seeks to prepare the Colossians for works of service, he enjoins them: "If then you have been raised with Christ, seek the things that are above, where Christ is, seated at the right hand of God. Set your minds on things that are above, not on things that are on earth." (Colossians 3:1–2) However, 'the things that are above' turn out not to be otherworldly. It isn't a call for them to abandon their jobs in favour of all-day Bible studies and prayer meetings; rather, it's a call to "put to death therefore what is earthly in you: sexual immorality, impurity, passion, evil desire, and covetousness, which is idolatry" (3:3–8). And the immediate context for this new, godly way of life is the very earthy domains of family and work (3:18–4:1).
Preparing believers for works of service includes helping them to better understand the role and value of their creation-fall work—i.e. everything they do, both in church and in the rest of life. And as they better grasp the love of God for them, they'll be motivated and empowered to love others more deeply and sacrificially, including loving them by speaking about the redemption bought and brought by the death and resurrection of Jesus Christ. And with that, we'd expect to find, perhaps, that even in their jobs, Christians' distinctive lives might raise questions in their colleagues' minds, creating opportunities to give an answer for the hope that they have (1 Peter 3:15).
When the Christian community does both kinds of work well, we build a great witness to what God has done in Jesus Christ.
And so, if our primary occupation is of this creation, we'll have opportunities in our lives (if not our work) to speak about Jesus and to make disciples. And if our primary occupation is redemption work, we will still spend a good deal of our time upgrading software, opening and closing buildings or preparing budgets. In either case, the important thing is that individually and corporately, we do both well.
When the Christian community does both kinds of work well, we build a great witness to what God has done in Jesus Christ. This involves words and deeds – we show and tell how good it is to belong to Jesus. One of the purposes of good works is that unbelievers may see them "and glorify God on the day he visits us" (1 Peter 2:12; cf. Matthew 5:16). But deeds alone can be misinterpreted: we need words to explain why we do what we do.
Together, our lives now provide a picture of God's good future, much like the way an architect's model provides a picture of a future building-to-be built. Our life now is not irrelevant to the future, but neither is it a stepping stone; rather, it's a picture. Although even the word 'picture' may be too strong. Rather than a pristine model, we should imagine a poorly constructed and damaged model, which despite its limitations, manages to provide a 'glimpse' of the future.
The life of the new age has started already (Colossians 3:1–14). The Scriptures don't dwell on the details of the new creation. But we do know that there'll be no more sin or mourning or crying or pain, and we'll be in the presence of God again (Revelation 21:1–8). The way that we live now provides a foretaste of, and bears witness to, that sinless future: as we rejoice in our forgiveness in Christ, resolve conflict, speak words of grace and salt and light, share with one another, seek the good of others, and work for the Lord, we experience now something of what the new creation will be like. And as we share our lives and words with people who don't know Jesus, they, too, will hear of and get a glimpse of that good future of an eternity with Christ.