The Tattooist of Auschwitz by Heather Morris
Heather Morris's tale of the Slovakian Jew, Lale Sokolov is purportedly based on a true story. Lale is taken as a prisoner to the Auschwitz concentration camp in 1942. There, in order to survive, he agrees to tattoo thousands of identification numbers onto the arms of fellow prisoners. He also falls in love Gita, a fellow Slovakian prisoner, whom he meets while tattooing her number. The novel recounts their extraordinary story of survival and love. The Tattooist of Auschwitz has captured the imagination of readers all over the world. But it hasn't captured mine. The simplistic, almost child-like, prose kept me at a polite distance from the backdrop to Lale and Gita's story. I didn't want to be kept distant—I wanted Morris to immerse me in the horror of the camp. If she had done that, I might have found the story more believable.
Surprised by Joy by CS Lewis
CS Lewis's account of his journey to faith is one of the most wonderful spiritual biographies I have ever read, and I can't believe it has taken me this long to get to it. I've quoted from Surprised by Joy in numerous sermons, particularly the bit where CS Lewis describes his conversion and calls himself "the most dejected and reluctant convert in all England". But I really needed to read the whole book to properly appreciate that delicious dénouement.
CS Lewis's account of his journey to faith is one of the most wonderful spiritual biographies I have ever read. I really needed to read the whole book to properly appreciate that delicious dénouement.
The Bookshop by Penelope Fitzgerald
Penelope Fitzgerald's quiet and reflective novella is situated in an English seaside community in the late 1950's, and concerns Florence Green, a young widow, who owns an old house and wants to run a bookshop from it. In the same community, however, is Mrs Gamart, a powerful and malevolent woman who would prefer to see the old house used for an arts centre. The lengths to which Mrs Gamart is prepared to go so that Florence's bookshop fails are truly awful and, just as in the wisdom literature of old, the reader is left with the brutal reality that sometimes evil wins.
The Eye of the Sheep by Sophia Laguna
Sophia Laguna won the Miles Franklin Award for this book in 2014. The story is narrated by Jimmy, the youngest of two sons to an alcoholic father and a severely asthmatic mother. Jimmy is different from all the other children; his teachers are exasperated by him, as is his father. But his mother protects and loves him. They have a very special bond that sings beautifully throughout the book. Jimmy's father, on the other hand, is a violent and nasty man. Learning about domestic violence through the eyes and words of a young boy is heart-breaking. Laguna is masterful in giving Jimmy an authentic, innocent voice, and for those who want to better understand the dynamics of a family undergoing enormous stress, and how the bad behaviour of adults effects children, this difficult story is well worth the effort.
Bad Dad by David Walliams
I read this book to my boys at bedtime this year. It is David Walliams' tenth book for children. The chapters are short, and the action relentless.  The hero of the story is the boy Frank. Frank's parents have separated. His father is struggling to make ends meet. And so, the good Dad becomes a bad Dad as he turns to a life of crime as a getaway driver for a crime syndicate headed up by Mr Big. Walliams, like Roald Dahl before him, does not shy away from the ugly side of life in his stories for children. And Bad Dad has a few moments of genuine sadness amongst lots of ridiculousness and hilarity. On top of that, it should be said that in this story, like in other children's stories written by Walliams', we are presented with secular views of sexuality and marriage—Bad Dad ends with Frank's aunt marrying the female vicar from the local parish (which, as you can imagine, lead to an interesting discussion with my boys just before I prayed with them and wished them a good night).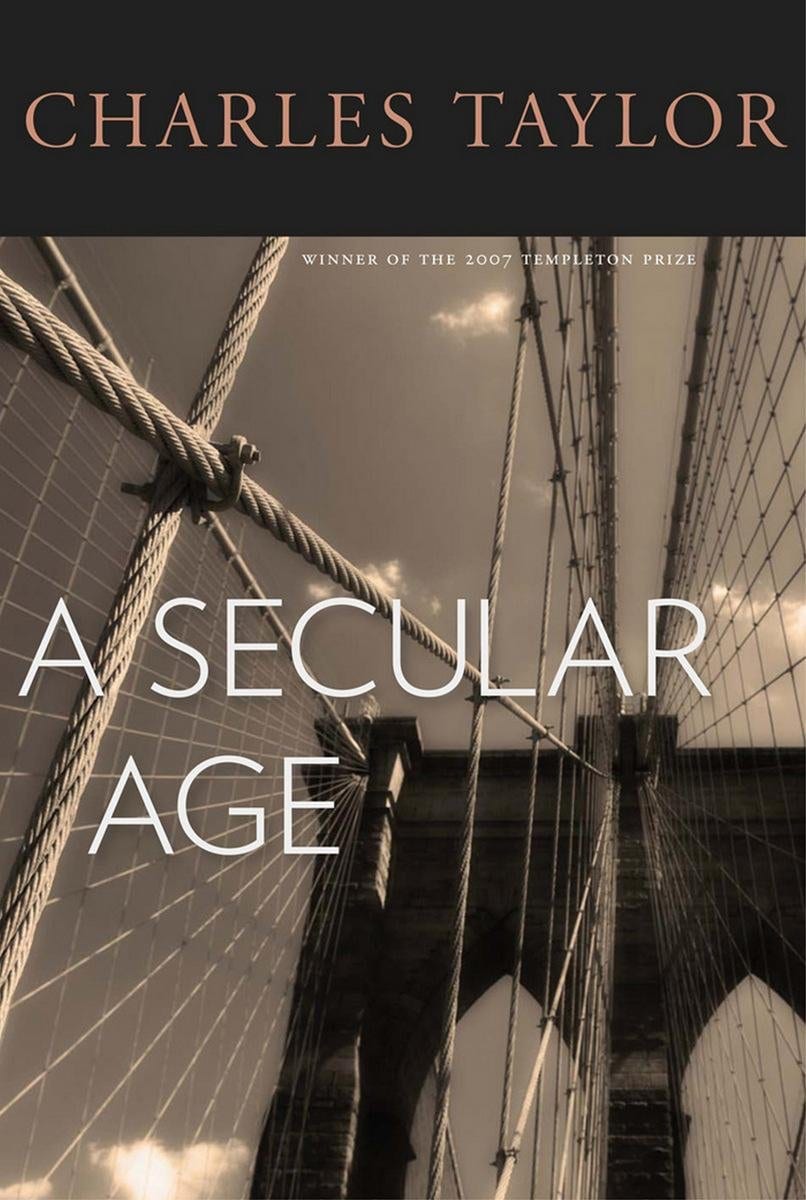 Clear to the Horizon by David Warner
This superb Aussie crime story is set in Western Australia and is loosely based on the Claremont serial murders which occurred in the late 1990's. Three women have gone missing from a Perth nightclub, and with no inroads being made by the police, one of the families enlists Snowy Lane, a private investigator, to try and solve the case. The dusty and hot WA outback features prominently in the second half of the book, and the conclusion was as satisfying as it was surprising.
Remains of the Day by Kazuo Ishiguro
Set in a grand English homestead during the lead up to the second World War, Kazuo Ishiguro's bleak and restrained novel is a painstaking and penetrating study of duty, goodness, loyalty, and class. The protagonist, Stevens, is a butler who is unflinchingly loyal to his employer, Lord Darlington, even though Darlington is most probably a Nazi sympathiser. Stevens constantly supresses his emotions in order to maintain the air of dignity and poise that is essential to his being a good butler. He is a desperately unhappy, unfulfilled, and lonely man, unable to be honest about who he is, and what he really needs in order to be a fully-orbed human.
A Secular Age by Charles Taylor
I confess to having read only 100 pages of this 750+ page book by the Canadian philosopher Charles Taylor. But those 100 pages have been the hardest 100 pages of any book I've ever read. Reading it is like opening ones mouth in front of an open fire hydrant. Some of the words go in. But most just rush by and spill wastefully on the ground. I plan on reading at least another 100 pages next year in the hope that one day soon, I'll begin to see the wood from the trees.
Heart of Darkness by Joseph Conrad
During the year I watched the movie Apocalypse Now and was so affected by it I thought I should read Joseph Conrad's Heart of Darkness, the book on which the film is based. Watching the movie before I read the book had a very strange effect on me as I turned the pages. Heart of Darkness is set in the Congo in the early late 1800's and is about a river voyage taken by Charles Marlow to a far-off station where Kurtz, a brilliant but seriously flawed man, has set up a flourishing ivory trade. But because I saw the movie first, my imagination grounded the story in Vietnam in the 1970's. Marlow became an army captain who looks a lot like Martin Sheen, and Kurtz became the mad Colonel played by Marlon Brando. It was as though I was reading a book, based on a movie. Anyway, the book itself is superb. And the human heart really is a dark place, capable of terrible evil at both the individual, collective, and corporate level. The Horror! The Horror!