I love a good 90s throwback on the radio: it reminds me of my youth! I can generally remember all the words and will sing along loudly in my car (much to my children's frustration) and it brings a smile to my face.
I distinctly remember having a few friends over when the song 'Macarena'—the dance song by Spanish pop duo Los del Río, about a woman of the same name—had just been released. This was before the remix version. Yep, I have just dated myself! We decided to create our own dance moves to it and found it hysterical. If you listen closely to the words, they are not great but it had a good beat. And none of us were dancers but we didn't have any other plans on a random Saturday afternoon. We invented this dance with a set routine that we would all do when we heard the Macarena play, or sometimes that one of us would instigate even if the song wasn't playing.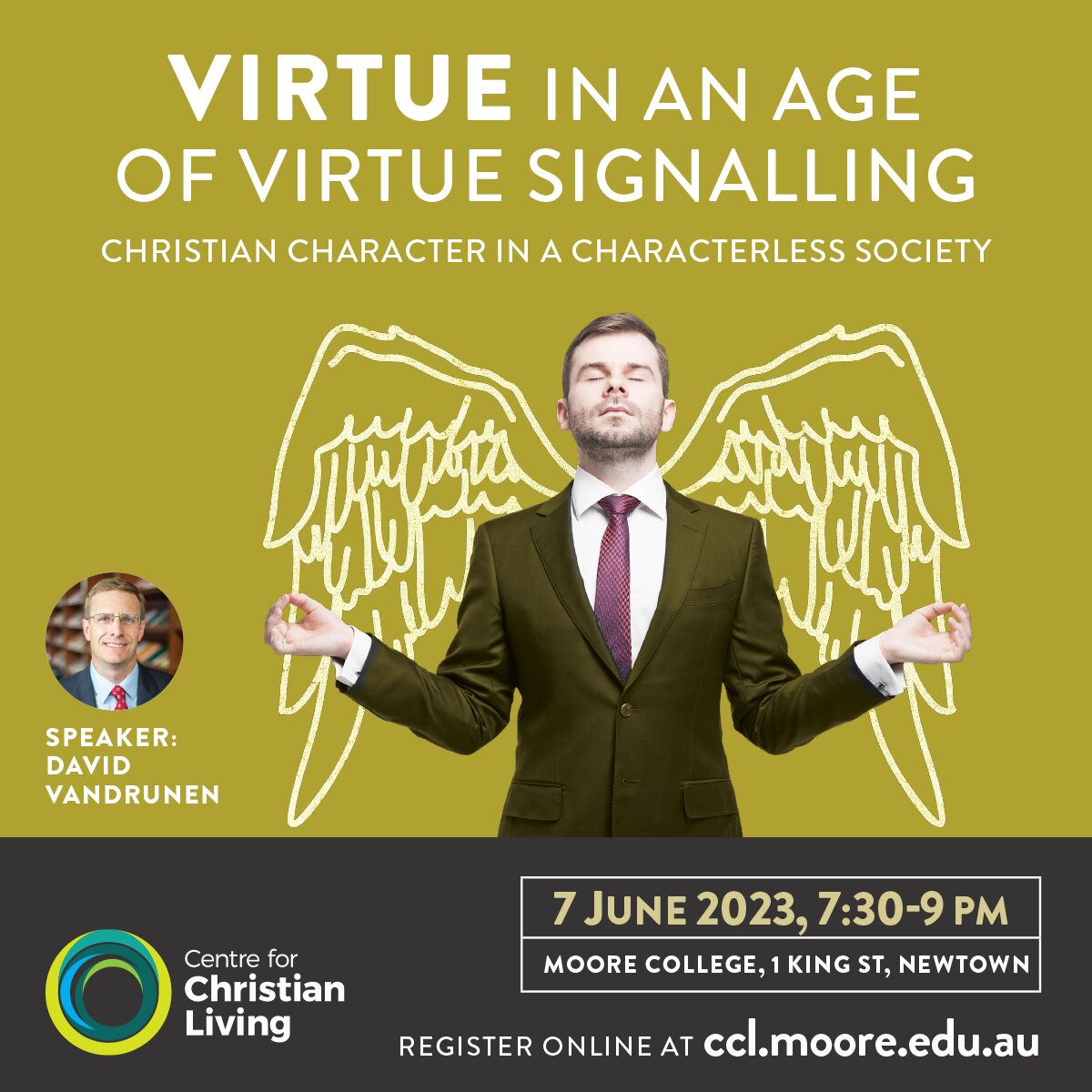 Which Moves?
Fast forward a year, when the remix version came out, there was a new set dance that everyone knew, unless you were living under a rock. It's up there with the YMCA and the Nutbush and is still played at formals, socials—and throwback dance parties for Gen Xers.
When our school had a dance, my friend summoned up the courage to approach the DJ and request 'Macarena'. We all rejoiced at the first few notes—it starts in a very distinct way—banded together and started doing 'our' dance moves. However, everyone on the dance floor was doing the set arm move: you reach out your left arm, palm facing down, followed up your right arm; then you turn your left palm over, then your right; then cross them over your body, then put them on your head; then you put them on your hips and wiggle. The last move in the series is to jump and turn ninety degrees and start doing it all again. When there is a large group of people all doing it together it's almost like line dancing and as good fun.
We probably lasted two series of the Macarena moves before we abandoned 'our' random dance moves and started doing the dance moves that everyone in the room was doing. We did not want to stick out like a sore thumb; we wanted to blend in and follow the majority. Those hours spend learning 'our' dance moves were quickly forgotten as we just went with the flow.
A Different Dance to the World
As Christians we are doing this every day. We are dancing completely differently to the world. Whether it's in how we relate to our spouse, how we treat our kids, what things we place high value on, how we speak to others or what things we avoid. Living as a Christian when others are living in a vastly different way is hard work. It can be a real effort. You need to focus on it every day. It's so easy to be conformed to 'this age'.  As Romans 12 says:
Therefore, brothers and sisters, in view of the mercies of God, I urge you to present your bodies as a living sacrifice, holy and pleasing to God: this is your true worship. Do not be conformed to this age, but be transformed by the renewing of your mind, so that you may discern what is the good, pleasing, and perfect will of God. (Romans 12:1–2, CSB)
We don't follow the crowd and dance the same 'steps' everyone else is 'dancing'. Rather, we look to Jesus and how he cared for people, how he placed value on God's word and relationship with others. Our minds can easily get polluted and they need to be transformed. We need to read the Bible closely and regularly so that we understand the good, pleasing and perfect will of God.
Remembering the Moves
You know what? I can't even remember the moves for that random dance my friends and I came up with back in the early 90s. In the same way, if I don't read the Bible or go to church regularly, I can easily forget what God has to say to me. In Psalm 119 I am reminded that God's "word is a lamp for my feet and a light on my path" (verse 105). If I don't read the word, I won't have the light to guide me along my way. The path is very rocky and is very easy to trip.
If I happen to be at a party (most likely a significant one ending in a zero these days) and the Macarena plays, I will more than likely get up and dance along to it with a big smile on my face, much to the cringe of my children. And I'm sad to say I will be dancing those new moves, just like everyone else. But I will be doing it as a Christian who, when it comes to the much more important dance, is not just following the lead of the crowd. Rather, I follow the lead of my heavenly Father who has saved me by grace and is taking me to my heavenly home.