I'm very thankful for our five senses. We mostly take them for granted and don't think about them much, but they are part of God's great design. They are wonderful aspects of our lives and testify to how clever and detailed our Creator really is. God has given us our senses—and included sense-descriptions in the Bible—to help us understand him and his character.
Touch
On a super-hot Queensland day when the breeze starts to kick in later in the afternoon, the feeling on your skin is one of a kind—a reminder that God is giving you relief from the heat.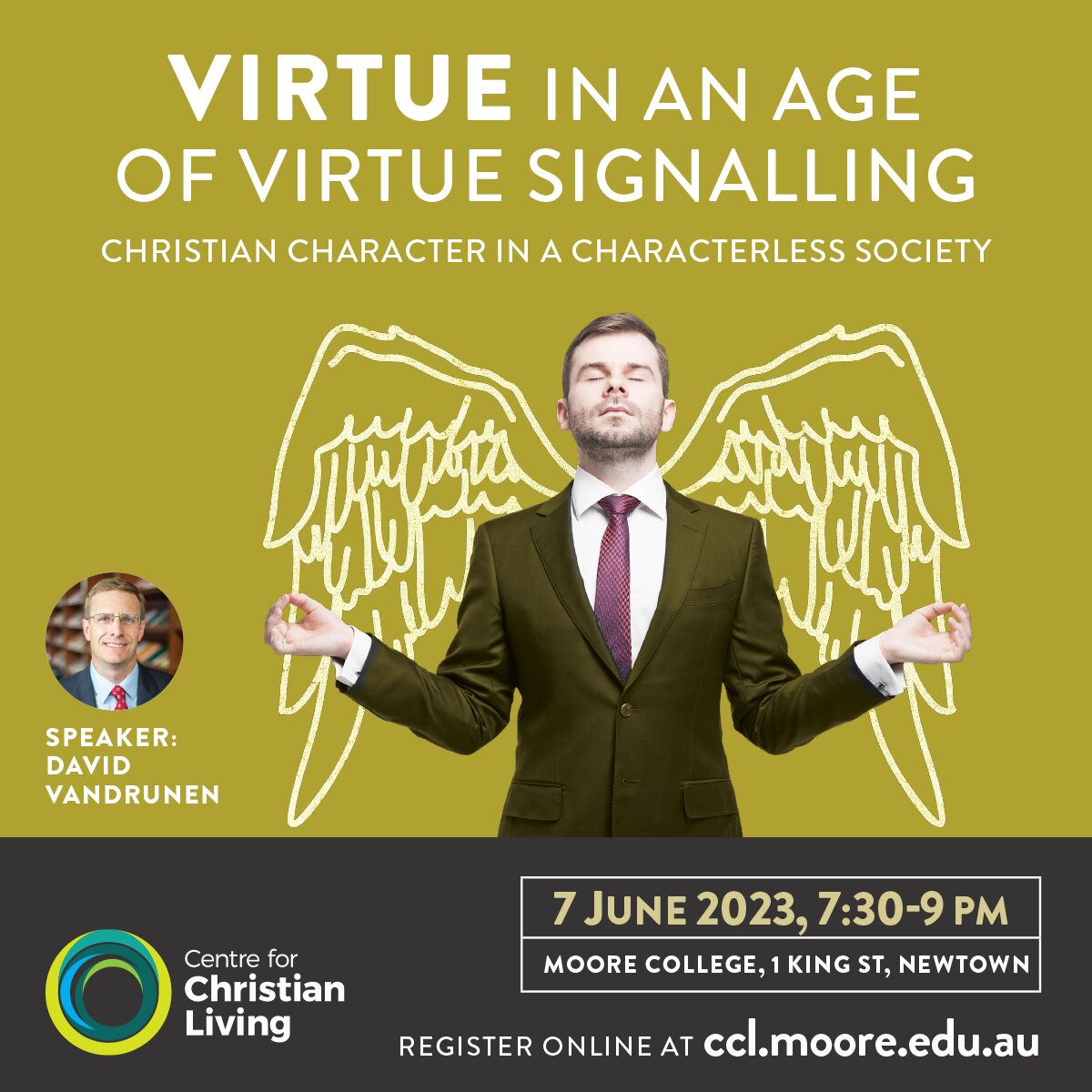 Without the feeling of touch, we would miss out on so many experiences: from hugging our loved ones to the relief of removing sweaty socks. We wouldn't know the luxury of freshly laundered sheets or the pleasure of a warm bed on a frosty night. 
Jesus reaches out to us …
When the disciples heard this, they fell face down and were terrified. Jesus came up, touched them and said, "Get up; don't be afraid." (Matt 17:6-7)
Smell
If there is a BBQ cooking nearby, the smell is delicious—I think it's one of my favourite smells, and I always hope that it's going to be my next meal! Our sense of smell enables us to enjoy food; it enables babies to recognise their parents, it enables parents to know if their kids' clothes are clean or dirty (!), and it can remind us of special places or experiences way back in our childhood.
Paul talks about good aromas …
Therefore, be imitators of God, as dearly loved children, and walk in love, as Christ also loved us and gave himself for us, a sacrificial and fragrant offering to God. (Eph 5:1-2)
Hearing
Our ears are wondrous things, allowing us to receive music that praises God, the sound of birds calling out in the springtime, the joy of a friend's belly laugh, or a child's first "I love you". Perhaps we don't fully appreciate this sense until we get older and can hear less well. When an ear is blocked temporarily by water, hearing again can give a fresh sense of the joy of hearing.  
God tells us that He hears us, and this is a great comfort …
I called to the Lord in my distress; I called to my God. From his temple, he heard my voice and my cry for help reached his ears. (2Sam 2:7)
Taste
A cold, fresh, juicy mango is an absolute taste sensation. I am in awe that the tiny little taste buds on our tongues have such an important role in our lives. When something is delicious, it has a strong sensory experience—but also when it's not! Remember that time you accidentally drank milk that was off, or chewed a mouthful of a cake that (surprise!) contained something you really hated. Remember that perfect pasta, with the fresh basil and roasted tomatoes, that you ate in that random little café off King Street? The perceived flavour of something can remain with us for years and produce strong emotional reactions.
Jesus uses taste as an example of our role as His followers …
You are the salt of the earth. But if the salt should lose its taste, how can it be made salty? It is no longer good for anything but to be thrown out and trampled under people's feet. (Matt 5:13)
Sight
Have you ever watched the fronds of a palm tree move in the breeze? Have you ever tried to count all the colours in a sunset: the vivid purples, intense oranges, golden yellows, and rich pinks? Our eyes enable us to do so many things—walk safely around, recognise people we love, watch shows we enjoy and read the Bible. Being able to see is a great gift.
The Bible tells us that God sees too. He sees everything …
The eyes of the Lord are everywhere, observing the wicked and the good. (Prov 15:3)
Five Reasons to Praise God
Our five senses sometimes work together and sometimes independently to allow us to receive God's gifts. When did you last take the time to consider them or thank God for giving them to you? Have you ever thought about what God must be like that he created so many good things and fitted us with the ability to enjoy them?
I am so thankful to God for each of my senses—and for the way our senses show us God's love for us. Join me in giving thanks to God for these good and beautiful gifts!