After our 'Reflections' article had been completed, we received a few other contributions that we felt deserved a postscript.
Andrew Katay, CEO of City to City Australia, shares some fascinating anecdotes of his interactions with Tim Keller: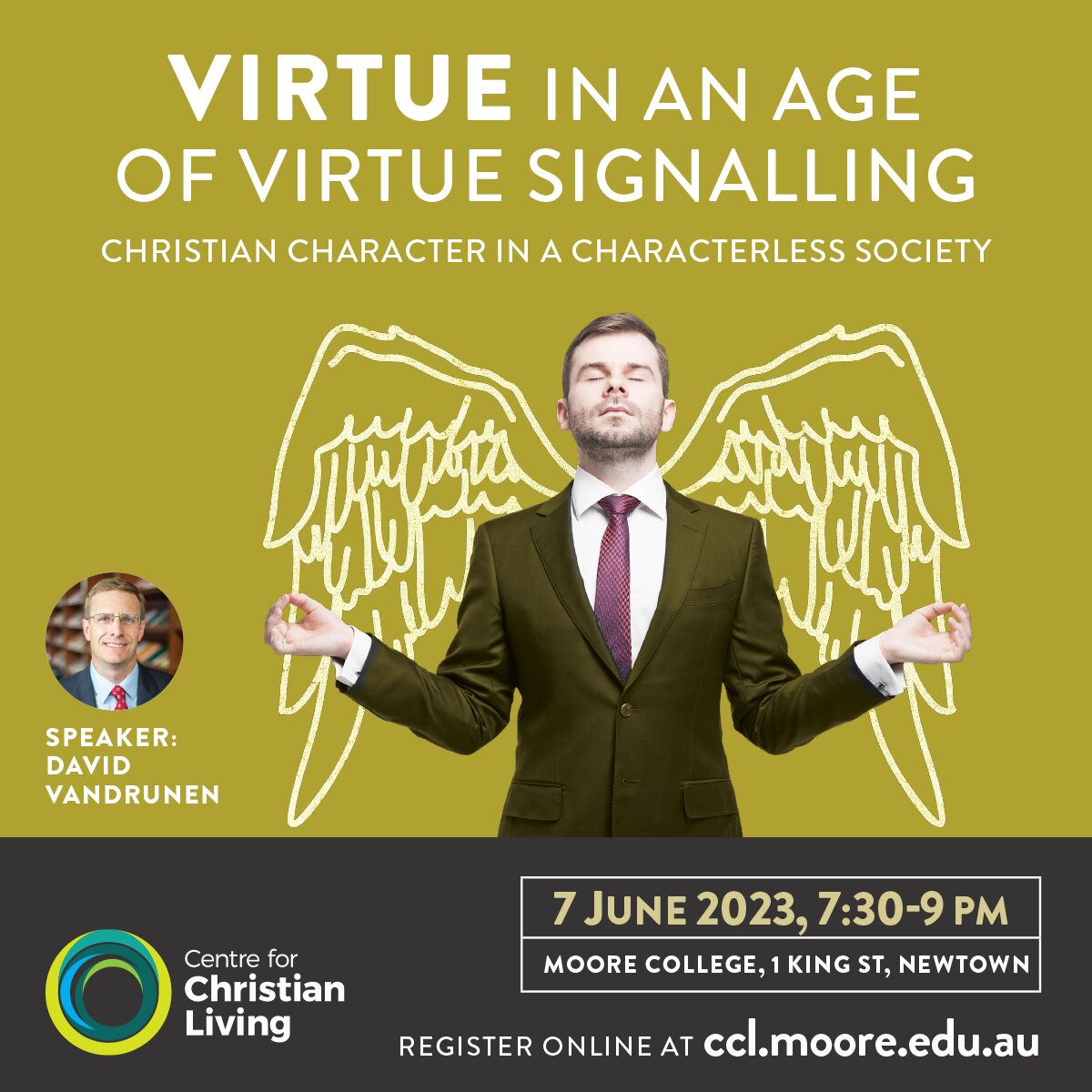 I first met Tim in connection with the conference that he spoke at in Sydney in 2014. Our first meeting was scheduled for 30 mins—a good trick for young punters to schedule half hour meetings! —except that he was sufficiently interested in me; in Sydney and Australian evangelicalism; in how best to serve the conference, that the meeting went for seventy-five minutes, with his executive assistant hovering outside letting him know that he was (again) late.
At that conference, we had a fierce moment. During a break, he turned to me … with eyes blazing:
"You should be doing much better! You have almost all the elements of a full gospel ecosystem here in Sydney—you should be doing much better!"
I managed to pull myself together enough to ask him why he thought we weren't. His answer:
"You fight like cats and dogs and you wouldn't know how to contextualise the gospel to save your lives!"
Boom! Could he have been more right?
Clare Steele, CEO of Compassion Australia speaks of the impact his book Every Good Endeavour had on the way she thinks about her faith, life and work:
Tim Keller helped shape how I understand my identity in Christ. Though equally a gifted pastor and preacher, many of us best knew him through his books, and the one with the greatest influence on my understanding of faith was Every Good Endeavour.
I first read this book when I became a mum. I left a world of control and success and entered one where failure felt constant and success only lasted five minutes. I left a world where I found identity in my own achievements and entered one where I was "Jackson's mum" or "Matt's wife" or "a mother of three". My own identity was swallowed up by the relationships that surrounded me … I love my family, and I am thankful for the blessing they are, but I felt lost.
Tim Keller drew me back to finding my identity in Christ outside of successes, outside of my day-to-day and outside of the tasks that I complete. He helped me understand my life not as two separate worlds, faith and work, but as a single journey towards knowing and serving Jesus and his world more deeply. I still refer to the book regularly and to this quote in particular: "Just as God equips Christians for building up the body of Christ, so he also equips all people with talents and gifts for various kinds of work, for the purpose of building up the human community." I am so thankful for his vision of faith, work and service.