The Gospel Coalition Australia seeks to foster partnership between Christians, churches and ministries that share a common commitment to the biblical gospel. It is a fellowship that expresses the unity that we have in Christ. 
Making common cause for the sake of Jesus and his gospel has a long but chequered history. Today, many denominations struggle to maintain unity in Christ; internal and external pressures lead to division over matters of vital significance.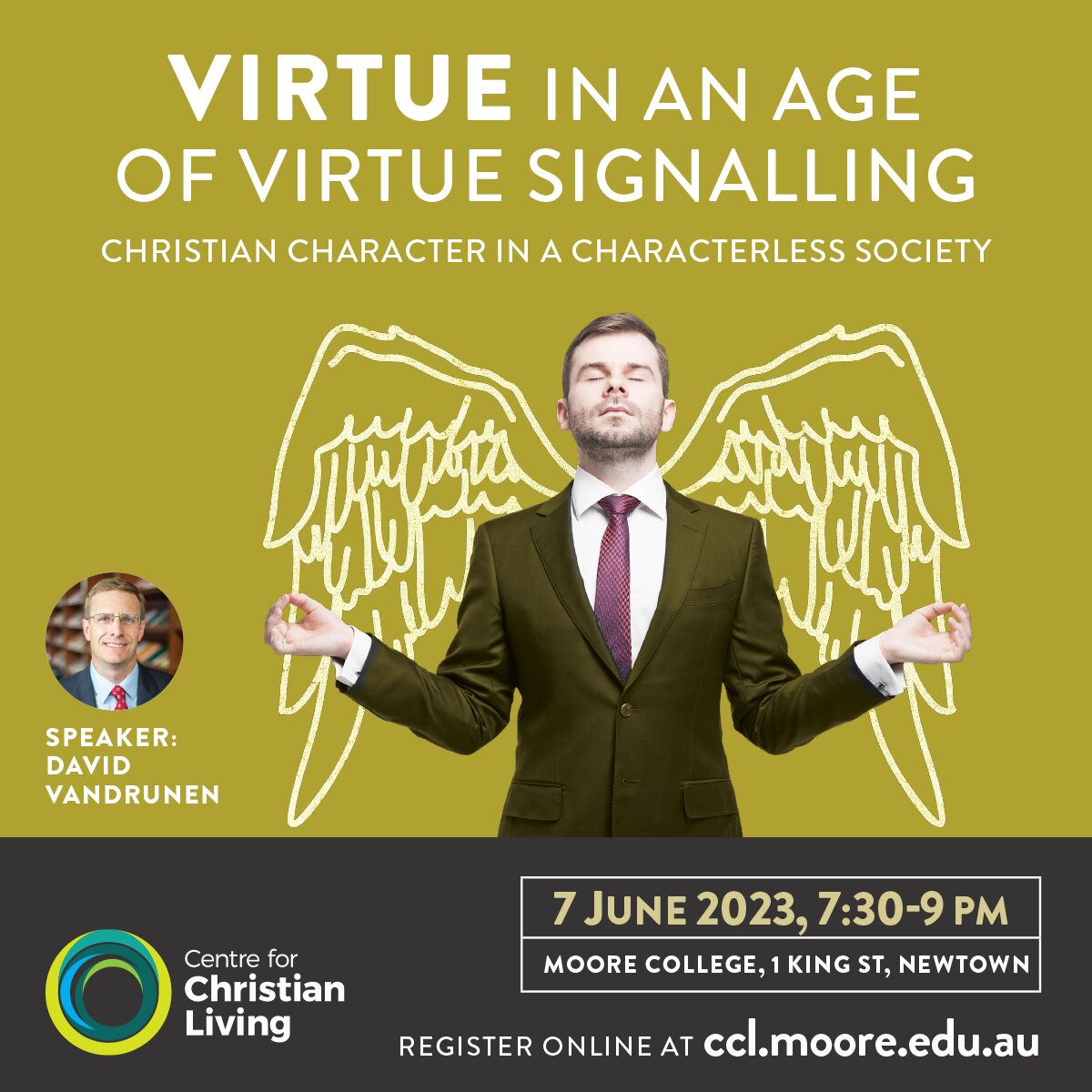 Today, many denominations struggle to maintain unity in Christ
In light of these struggles, here are some principles to bear in mind as regards the possibility and basis of Christian unity.
One in Christ
In Ephesians 1:10, we read that the mystery of God's plan, which has now been made known in Christ, is to gather up all things 'in him'—to unite all things in heaven and on earth under one head, the Lord Jesus Christ. In him, we have redemption, the forgiveness of our sins, through his blood.
Christian unity is in Christ, and he calls us to himself by his gospel: 
In Christ you were marked with the Holy Spirit when you heard the word of truth, the gospel of your salvation, and believed in him. (Ephesians 1:13). 
If we separate ourselves from Jesus and his gospel, he will separate himself from us. 
We are united to Christ by his gospel, and he rules his church by his word. The church is built on the foundation of the apostles and prophets, with Christ Jesus himself as the chief cornerstone that joins the whole together. 
When we receive the apostolic word concerning Jesus Christ, we receive him and are united to him. When we reject his word, we reject him. Jesus says: 
If anyone is ashamed of me and my words in this adulterous and sinful generation, the Son of Man will be ashamed of them when he comes in his Father's glory. (Mark 8:38).  
If we separate ourselves from Jesus and his gospel, he will separate himself from us. 
Praying for Unity
So when we pray for unity in the gospel, we are praying that we will remain united to our head, the Lord Jesus Christ—and so, united to each other as members of his body. So we should pray for churches that they would study the scriptures in the power of the Spirit so as to know the Lord; and that ministers of the gospel would preach the word of truth—the apostolic message found in Scripture—'placarding Christ' as Paul says in Galatians. We should pray that across cultures and nations, our hearts would sing of the Lamb who was slain to purchase people for God from every nation and tribe and language. 
Please pray for theological colleges to train men and women to be servants of the gospel of the Lord; pray that they would know the Lord and teach his word. Please pray for the work of youth and children's ministry and church planting so that everywhere all God's people may make known the excellencies of him who called us out of darkness into his wonderful light. As this 'gospel word' is proclaimed, heard and received in repentance and faith, people are united to Christ and included in his church.  
Good Unity and Bad
Scripture tells us that there is ungodly unity: like the Tower of Babel—people working together to make a name for themselves!  
There is also ungodly division—like that among the Corinthian believers, some of whom follow Paul, some Cephas, some Apollos.  
But there is also godly division. There is the division that Paul urges on the Galatians to separate from those who preach another gospel (Gal 4:17-30). There is a time when it is right to separate from the immoral brother so that he may come to repentance (1 Cor 5:1-11).  
Our unity is a gift of the gospel through the death and resurrection of the Lord Jesus.
And there is godly unity—unity in the faith and in the knowledge of the Son of God that is mature, no longer tossed back and forth by every wind of teaching but, speaking the truth in love, grows to become the measure of the fullness of Christ (Ephesians 4:13-16).
Our unity is a gift of the gospel through the death and resurrection of the Lord Jesus. In him, we are one. God calls and equips us to guard that unity by remaining in him.  
Jesus said: 'I am the vine; you are the branches. If you remain in me and I in you, you will bear much fruit; apart from me, you can do nothing.' (John 15:5)
Christian unity is rooted in a common experience of the grace of God in Jesus and his gospel. It is expressed in a common pattern of 'doctrine and life.' It is a gift given through the gospel; to be preserved and promoted in humble dependence on God's Spirit as Jesus rules, directs and builds his church by his powerful and life-giving word. 
We cannot manufacture this unity by resolutions, denominational structures or forms of church government. But we can express the unity that Jesus has secured by his cross. Then we will be 'built together to become a dwelling in which God lives by his Spirit' (Ephesians 2:22).