Sarah Kuswadi recently spoke to Bonnie Hunt about her work as Operations Manager for Providence City Church, Perth.
---
SK: Can you tell us a bit about yourself and what it is you do with Providence Church and beyond?
BH: I have been a part of Providence City for close to four years, and on the staff team for three. I am married to John, and we have three sons. I joined the staff team at Providence just over three years ago as an Operations Assistant. Joining the team was a huge but exciting learning experience, amplified by the dynamic demands that accompanied the advent of Covid.
Eventually, the continued growth within the Network of Providence Churches necessitated some staffing changes and I was entrusted with the role of Operations Manager at Providence City. My current role involves overseeing day-to-day operations, administration, and communications and helping to plan and scaffold for the long-term vision of the church.
Outside of Prov, I have the privilege of working alongside some of Perth's finest women, organising the annual Perth Women's Convention. I am also honoured to assist with a foundation that supports some great ministries.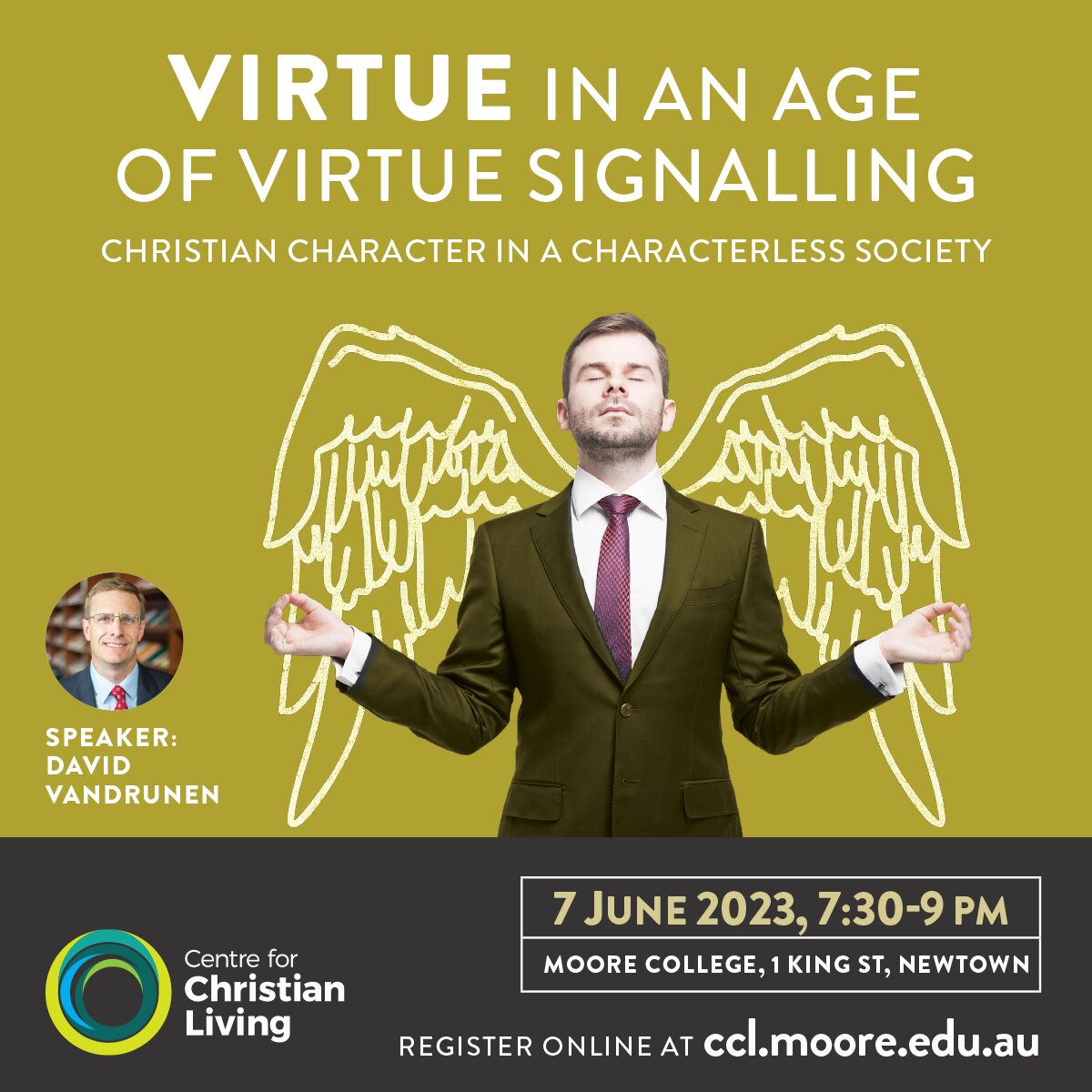 What are your short and long-term hopes for your work at Providence Church? 
We currently don't own any property. We therefore experience a variety of frustrations, juggling multiple venues that are often not suitable or have limited availability. I'm praying for and working toward us being in more suitable venues soon. My other short-term hopes are centred around team development, including helping the ministry support team to flourish.
In the long term, I would also love to see Providence City commence a building project. To steal our senior pastor's words, "church isn't a building, but in all sorts of ways having a building would help us in building God's church." With the rest of the leadership team, I hope to take the long-term vision of the church and sequence the operational plans to bring that about. 
What is your background and what is something that's unusual about that?
I have always enjoyed a balance between work and family life. My husband and I share working and home responsibilities, both having only worked part-time since having children. This may not be a typical arrangement, but it has worked well for us.
My university studies did not lead me down a career path related to my field of study; I spent most of my working life running a small business in physical IT security. Like many small business owners, I became a generalist and developed a variety of skills and experience that have proven to be helpful in my current role.
What appealed to you about the role at Providence Church?
Back when I was running a small business, there was always more to be done and I felt like I was constantly working. I was looking for an employment option where I could do my part-time work and clock off at the end of the day. So I accepted a job at a church (anyone else laughing?).
Now, three years later, I find myself drawn to things I couldn't have known about before working with this team. My heart is set on using my abilities to bring people to know and grow in Jesus. By God's grace, that's what's happening at Providence.
I'm incredibly thankful for my colleagues and their amazing gifts. I learn so much from them.
My hope is to show a variety of different ways that women serve in ministry around Australia. What do you want to share with other women about what has equipped you for this role?
Growing churches present growing opportunities:

As churches grow and the model of church changes, there are more opportunities for a variety of roles within churches. Healthy churches need good financial, resource and staff management, good governance, administration, communication, events and training. Thoughtful business principles and practices can contribute to the life and health of the church as they are adapted to align with the vision and mission of the church. If you have an entrepreneurial streak, there are ministry opportunities for you!

Life Experience:

Do not underestimate the value of the micro-credentials gained from years of everyday life, such as being a sister, wife, friend, daughter, mother, colleague, or Bible study partner.

Study and Exposure:

The ability to study, volunteer, serve

, and work will look different at various stages of life.

Self-directed study and quality short courses can be highly beneficial and achievable, if full time study is not

.

I have had the privilege to work and volunteer for various organisations. It has helped me gain experience in thinking organisationally. I highly recommend getting involved in and learning from well-run organisations.
I have been a part of organising an annual conference for the last thirteen years. Last year, we changed things up and delivered the conference in thirty-eight hubs to 1 800 women throughout Western Australia, instead of at one large venue. That was a learning experience!
If you have opportunity to work, volunteer or intern with a church or parachurch organisation, you will gain the additional benefit of being exposed to their particular ministry philosophy. If their philosophy is one you are aligned with, it will undergird how you go about your work, your work relationships and form you for future roles.
Can you tell us about some things that you have learnt recently in your role?
I'm the type that learns lessons on repeat.
My capacities are limited, and rightly so. I'm drawn to taking on new, tricky things and I need to keep learning to prioritise. There will always be more, good things that can be done better—and yet we are also made for rest, relationships and recreation.
I've also been learning about discipleship. As a staff team, we are being led through the What, Who, When, Where and How of discipleship. The pastors want to see a richer culture of discipleship at Providence City. I'm excited for how this will transform the mission and community of the church.
Is there a Bible verse that you often come back to for encouragement?
I am going to create a verse-mixtape of sorts.
Firstly, Romans 15:13 is a prayer for the encouragement of Providence City:
May the God of hope fill you with all joy and peace as you trust in him, so that you may overflow with hope by the power of the Holy Spirit.
The second Bible quote is a prayer for the encouragement of the staff team from 2 Peter 1:1-8:
For this very reason [no longer slaves to the world, the flesh and the devil], make every effort to add to your faith goodness; and to goodness, knowledge; and to knowledge, self-control; and to self-control, perseverance; and to perseverance, godliness; and to godliness, mutual affection; and to mutual affection, love. For if you possess these qualities in increasing measure, they will keep you from being ineffective and unproductive in your knowledge of our Lord Jesus Christ.
And finally, a reminder and encouragement to myself from Romans 12:9-13:
Love must be sincere. Hate what is evil; cling to what is good. Be devoted to one another in love. Honour one another above yourselves. Never be lacking in zeal, but keep your spiritual fervour, serving the Lord. Be joyful in hope, patient in affliction, faithful in prayer. Share with the Lord's people who are in need. Practice hospitality.