Leigh Sales doesn't write from a Christian worldview, but there is a deep acceptance that faith has an important place at the table of grief.
Any Ordinary Day, Leigh Sales
Summer holiday read #1. With the subtitle, "Blindsides, resilience and what happens after the worst day of your life," it seems an unlikely post-Christmas jolly read and yet I read it twice. Leigh Sales investigates the stories of six people whose lives were turned upside down by unexpected and tragic events, interspersed with anecdotes curated from her own life and career in journalism. It's a beautifully articulated study of the impact and effects of grief in the short, medium and long term—a precious gift for any concerned Christian hoping to be useful in the midst of tragedy. Leigh Sales doesn't write from a Christian worldview, but there are a number of Christians in the line-up as well as a deep acceptance that faith has an important place at the table of grief.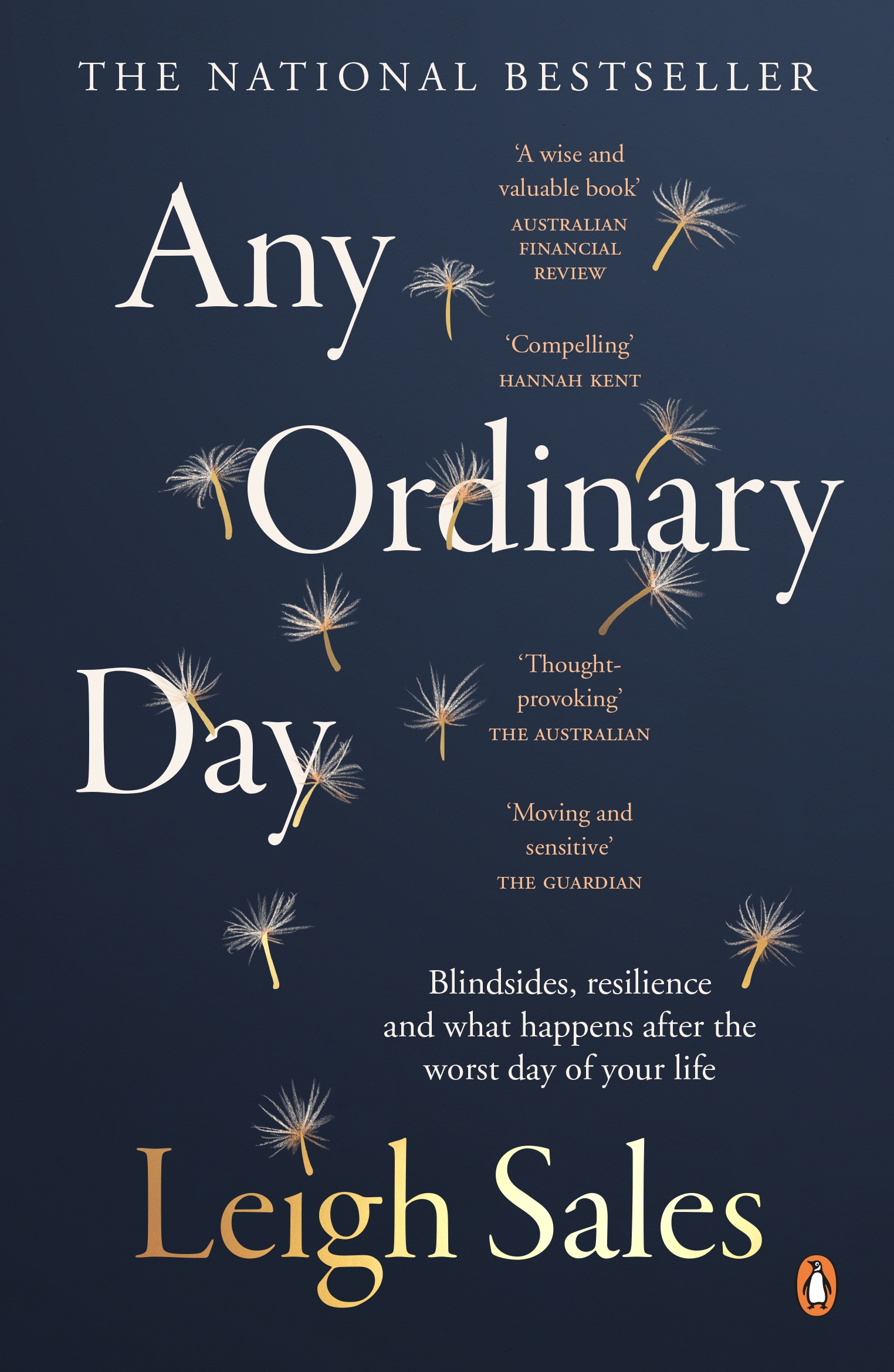 Factfulness, Hans Rosling
Summer holiday read #2. This book carries the subtitle, "Ten reasons we're wrong about the world—and why things are better than you think." It starts with a quiz of thirteen questions about population, climate, poverty, access to services, the environment, health and education. We think we have some expertise in these areas and yet virtually no-one gets 100% on this test. Rosling explains how our misconceptions feed our presuppositions, and then works through ten instincts including fear, negativity and blame that may stop us from viewing the state of the world factfully. He isn't suggesting that we don't have any problems, but rather that there might be other ways to look at them, and with that, a better means of making progress towards solutions. Again, it's not a Christian book, but it does provide a positive context for examining presuppositions.
Within days of my finishing these two books we were in the grips of a global pandemic.
Humble Roots, Hannah Anderson
If I ever write a book, I hope it's like Humble Roots.
Borrowing from the blurb on the back of the book, Humble Roots, "reveals how cultivating humility—not scheduling or increased productivity—leads to true peace." Hannah Anderson is strong on biblical truth and theology but writes with a light and gentle touch. She explains how to live as one created in the image of God without taking the place of God. She illustrates her points with stories of planting, growing and harvesting through the seasons as observed from her vantage point of ministry and family life in rural Virginia. I said to a friend, "If I ever write a book, I hope it's like Humble Roots."
Made for More, Hannah Anderson
Made for More was written before Humble Roots and they sit on the shelf as companions. Written in similar solid but pastoral style, this book is a helpful discussion on what it is to be created in the image of God—as one who reflects and represents God on earth. It was worth the read for that nifty summary alone. The unpacking of that summary is instructive and encouraging.
The Guernsey Literary and Potato Peel Pie Society, Mary Ann Shaffer
I reread this wonderful epistolary novel about life on Guernsey under occupation during WWII during WA's short period of COVID-19 #stayathome. In no way am I suggesting that what we experienced, especially in WA, was like life under enemy occupation, but it was interesting to observe, even after a few weeks of living with a measure of restriction, that we became keenly aware of what's actually important.
While Mrs Maugery had hidden the pig away, the idea of roasting it and holding a dinner party belonged to Elizabeth McKenna. We were all hungry, but it was Elizabeth who realised our true starvation. For connection. For the company of other people. For fellowship. We all knew each other of course, but not well. It was Elizabeth we had in common. For a few hours she brought us together and helped us forget the occupation, the Germans, the war, everything we had lost, and to remember our humanity.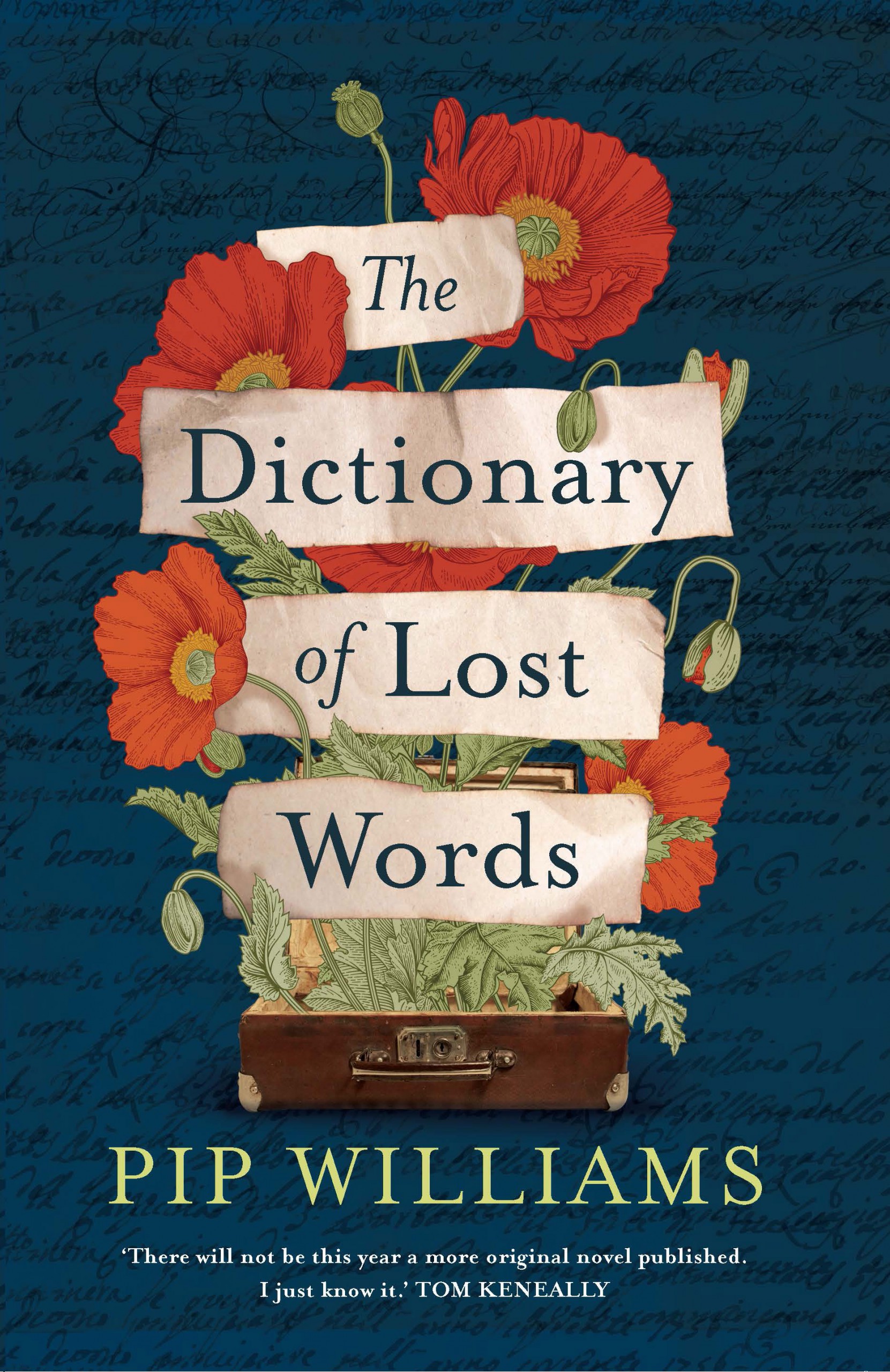 The Dictionary of Lost Words, Pip Williams
Hands up if you read The Surgeon of Crowthorne by Simon Winchester, published twenty years ago, about the making of The Oxford English Dictionary? This year The Dictionary of Lost Words arrived in the bookshops, also about the compilation of the OED but from a female perspective. Less gritty, equally moving. If you love words and good characters, this will be a terrific novel to read on the beach this summer.
The Minor Prophets, Jack P Lewis
I pulled this one off the shelf again this year to prepare for a series of Bible studies on the Minor Prophets. Each prophet gets six to ten pages so it's quick to read but solid, sound and oh so helpful for unlocking this trickier part of the Bible. Originally published in 1966 (we have the tenth reprint from 1992) it's currently out of print but a quick Google search tells me that there are a few copies floating about the place.
Henry contends that all Christians should be striving for a meek and quiet spirit and his book explains the why and the how.
The Quest for Meekness and Quietness of Spirit, Matthew Henry
Moving from 1966 to 1698, this book is a discussion on 1Peter 3:4 about the wife of an unbelieving husband having a gentle and quiet spirit. Matthew Henry contends that all Christians should be striving for a meek and quiet spirit and his book explains the why and the how. The quaintness of the language necessitates a slowing of reading pace, and in doing so I felt peace and meekness take up residence in my heart. This book does its work. An unexpectedly beautiful and pastoral read.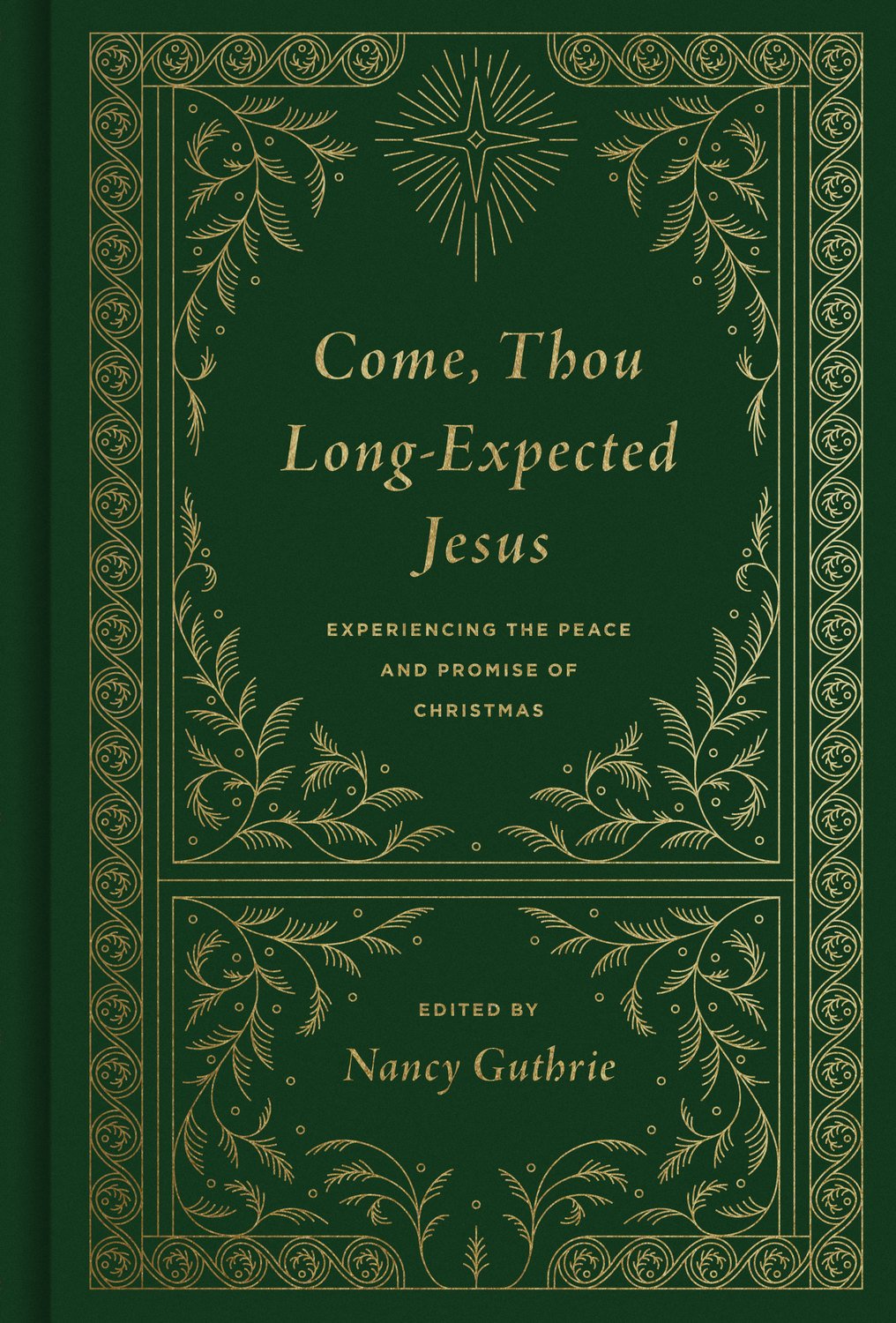 Gentle and Lowly, Dane Ortlund
I confess I haven't finished reading this yet, but I've read enough of it to be convinced to put several copies on order for Christmas presents. Based on Jesus' description of himself in Matthew 11 that He is gentle and lowly, and drawing from the writings of the Puritans, Dane Ortlund has written twenty three short readings to show us not what Jesus has done, but rather who he is. This book is heartwarming, inspiring and balm for a tired and weary soul. Ask for it for Christmas. It will be such a wonderful launchpad for the new year. Five stars from me for this one.
Come, Thou Long-Expected Jesus, edited by Nancy Guthrie
And finally, speaking of give-away books, I have lost count of the number of copies of Come, Thou Long Expected Jesus I have given away. A beautiful anthology of writings and sermon extracts from Saint Augustine through to Piper and Packer via Luther, Whitefield and Spurgeon (twenty two writers in all) on the Christmas narrative. With so many precious insights into the birth of our Lord and Saviour, this book has been a superb companion during December for many years and I'm sure I will have added it to my reading list for 2020 by the end of the year.
Merry Christmas.