2020 was a year in which I have read more and slept more than most. Zoom fatigue increased my Netflix consumption, while confinement increased my reading. Here are a few books worth commenting on: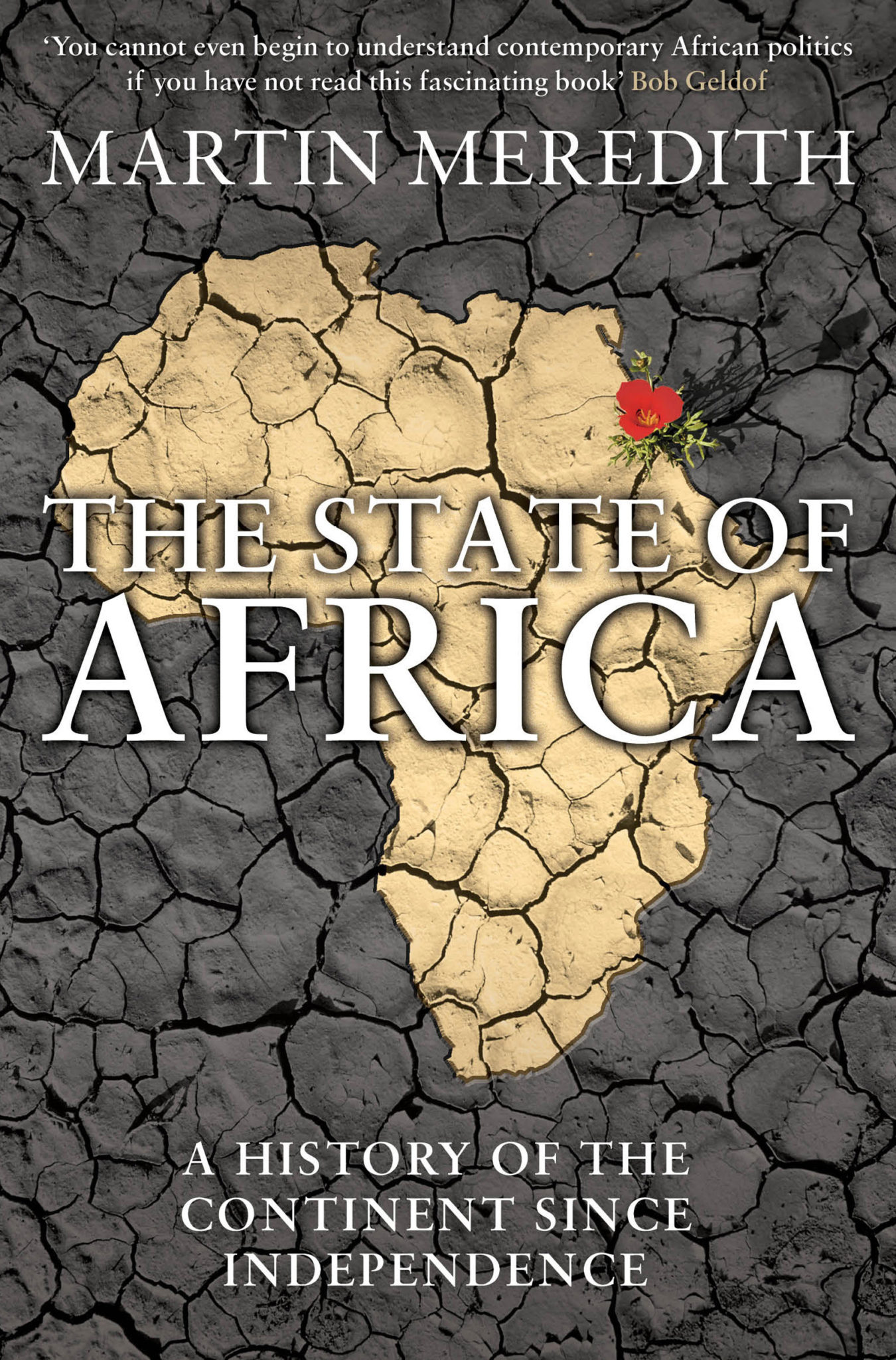 1. The State of Africa (Martin Meredith) is a bird's eye traverse of the history of African nations since they were 'liberated' from colonial masters in the 1950-1980s. The nineteenth century saw a mad scramble for Africa (all of Africa except Ethiopia and Liberia became colonies of European powers); the second half of the twentieth century saw a swift divestment of African colonies by those same European powers as African nationalism and the drive for freedom swept the continent. This book chronicles the political and economic story of most nations since independence. It is a harrowing read, shot through with ineptitude, nepotism and brutality. It raises big questions about the ongoing effects of colonialism, cultural mismatches, the human lust for power with its results for the powerless, and the lack of gospel impact in many Christianised parts of Africa. As an Aussie with a love for Africa and a regular visitor, it has been sobering and eye-opening.
Ferguson takes us into the tendency for Christians to fall into either legalism or antinomianism by exploring the relationships between grace and law, repentance and faith
2. The Whole Christ (Sinclair Ferguson) is a theologically rich discussion of the issues central to the eighteenth century Scottish Marrow Controversy. Ferguson takes us into the tendency for Christians to fall into either legalism or antinomianism by exploring the relationships between grace and law, repentance and faith, Jesus as Saviour and Lord, assurance and effort—both theologically and pastorally. I found it full of insight (eg that legalism and antinomianism both come from the same root and have the same solution) and refreshingly gospel-of-Christ centred. It challenged my thinking on a few issues (eg on the three-fold division of the Law – Ferguson supports it). It has made me more conscious of how I present the gospel. I learnt less about the Marrow Controversy than I wanted, but more about living under grace than I expected.
3. Fundamentalism and the Word of God (JI Packer) is an oldy but goldy. I led a weekly seminar in Scripture, and found Packer doing what Packer did brilliantly—succinctly describing the critical issues surrounding confidence in the Bible as God's authoritative word and guiding me to the place of clarity and confidence. He makes it seem so obvious. Although shifts in time and culture have raised new issues not addressed by Packer, what he does cover still rings with relevance and persuasion.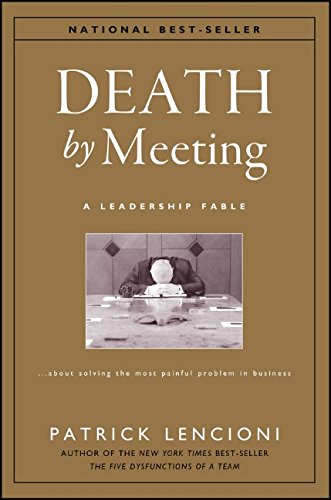 4. Honest Evangelism (Rico Tice) spurred me on in talking honestly, courageously and lovingly about Jesus. It is written for the non-professional (ie not in paid word ministry) and hits many of the right notes – evangelism is wonderful and evangelism is hard. One of the big ideas is that evangelism requires us (usually) to cross the pain line. I thought this was such a widely helpful book we gave a copy to all the attendees of our local pastor's conference, to read and pass on to a church member.
5. Death by Meeting (Patrick Lencioni) uses a fictional narrative to give us his rules about having effective business meetings for an organisation (a business, a church or …) The key is having different sorts of meetings with different frequencies and purposes. Helpful to anyone who has to attend or organise meetings—but don't expect Lencioni to encourage you to pray to our powerful heavenly Father.
6. Caleb's Crossing (Geraldine Brooks) is a fictionalised account of the first native American to graduate from Harvard College told through the eyes of a young white Calvinist pastor's daughter. As fiction, it is an engaging read, although I found it petered out in the last third. As history, it paints a realistic and believable picture of life and struggles of the new colonies, and some background to the ministries of giants such as Jonathan Edwards and David Brainerd. Brooks deals with theology and mission with some nuance – as a Calvinistic pastor I didn't feel harshly caricatured, but she does not avoid some strong feminist digs.