Did you know that The Gospel Coalition Australia has recently launched a new podcast? Commending and Contending, hosted by council member Jonathan Holt, is a series of fifteen-minute conversations with a variety of Australian Christians about their life and ministry.
The conversations focus on one or two practical issues and discusses one or two articles from the TGCA library.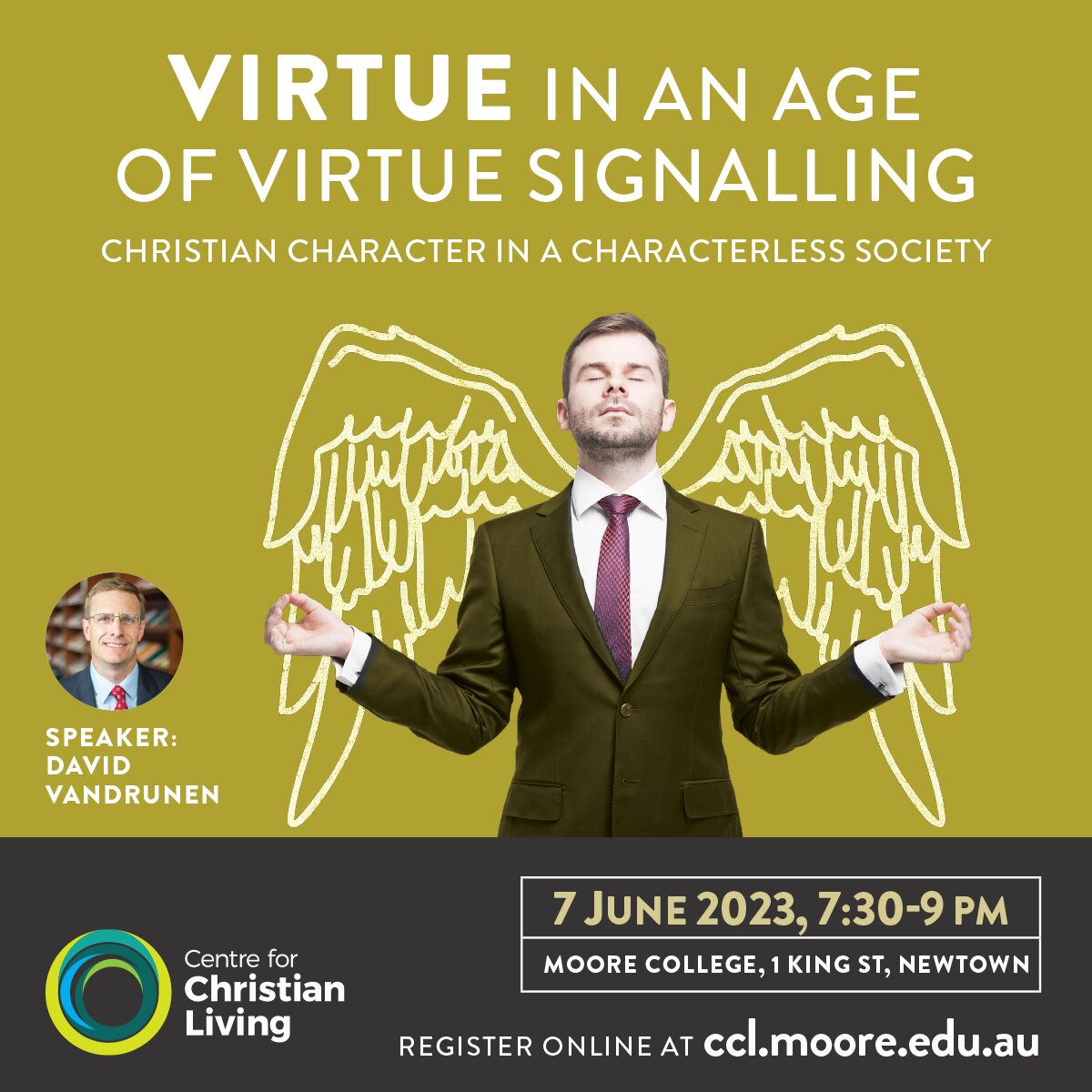 So far the podcast has featured:
Rory Shiner discussing the apparent decline of Christianity in Australia.
Dani Treweek talking about brotherly and sisterly relationships in the church.
Chris Watkin on using the whole of Scripture to contend for and commend the gospel.
Karen Beilharz on getting the basics right, and loving those who walk away from the faith.
Bill Salier on grasping the depth of the love of God.
Sarah Kuswadi on being a Christian introvert.
Ying Yee talking about friendship and relational difficulties with Christians and non-Christians.
You can find the episodes on our website, or subscribe through Apple Podcasts or Google Podcasts.