There is nothing that stops parents in their tracks than the phrase, 'Stop it. I don't like it!" bellowed by a 3-year-old at the park.
We teach kids from an early age to say this when they are not comfortable with the situation—both to make the other person (usually another child, but not always) aware that they want the behaviour to stop, and to alert those around.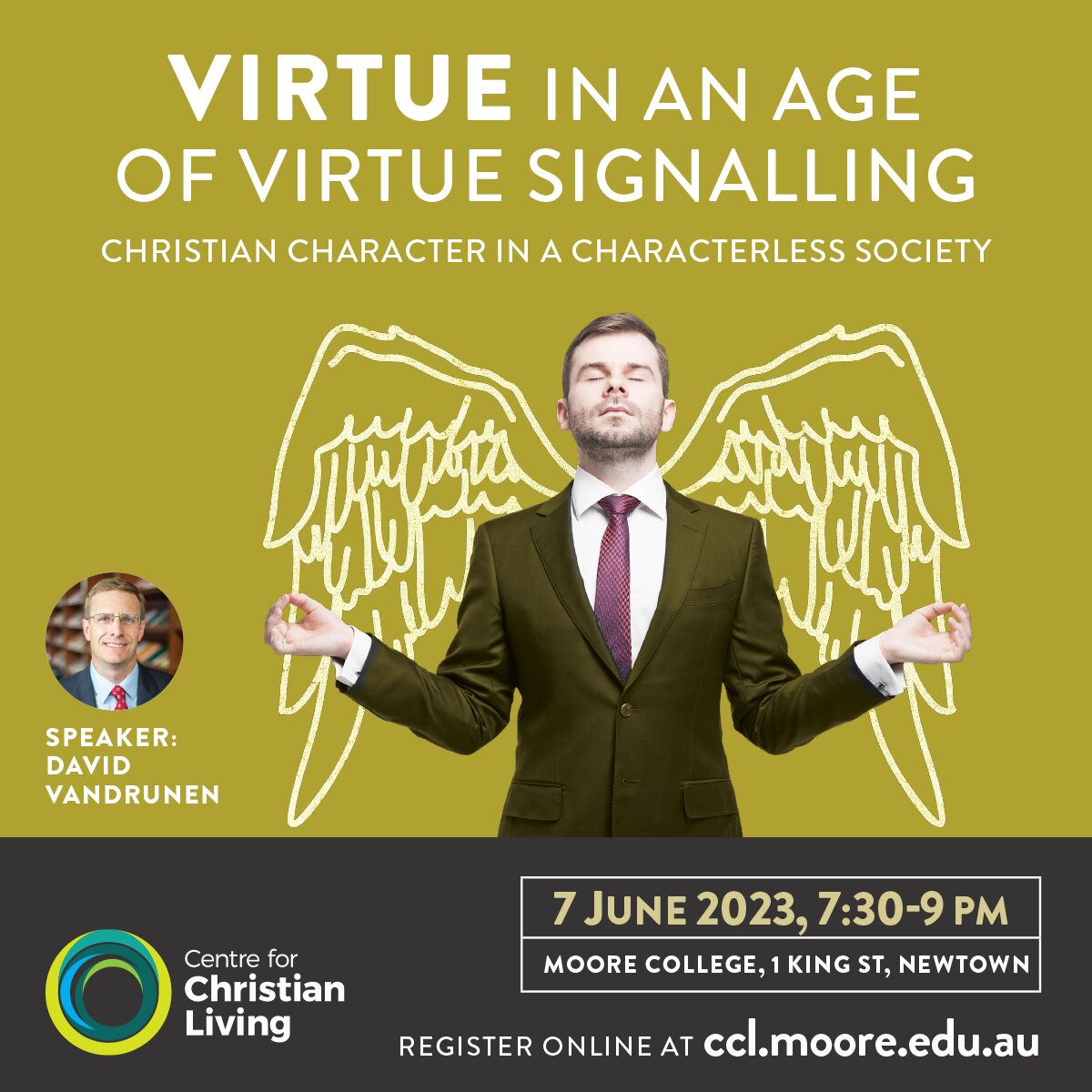 In my experience of many, many trips to the park, it's highly effective. All parents know what it means, and so do most children. I have seen many a time where an older (and consequently bigger) kid, has tried to push into a queue and been checked by a parental response to a loud 'Stop it. I don't like it!' A few well-placed clear words, and the system is back to working again, with everyone waiting their turn on the slide.
There are lots of things that happen in the world to which I would like to say, 'Stop it. I don't like it!'
There are lots of things that happen in the world to which I would like to say, 'Stop it. I don't like it!' and get the situation or person to stop. Sometimes I see injustice and want to scream it at people.
Some years ago, I experienced some mistreatment by one particular individual, and I remember crying out to God: 'Why does this keep happening?!'
God reminded me that I was far from helpless, and that praying about it was something incredibly powerful that I could do. I decided to pray about the situation every time—very specifically when it frustrated me—and to channel my energy into doing something good rather than just having a whinge to God. This cleared my head and helped me to move forward. I kept coming back to these verses:
But I will sing of your strength and will joyfully proclaim your faithful love in the morning. For you have been a stronghold for me, a refuge in my day of trouble. To you, my strength, I sing praises, because God is my stronghold—my faithful God. (Psalm 59:16-17, CSB)
When we pray, we aren't praying to something empty or a deaf ear. We have the privilege to pray to the Creator of the universe who is our faithful God and loving Father. He tells us that he loves to hear from His children.
That is a powerful, deep, and life-changing truth to be reminded of this in times of trouble. I think if things were smooth sailing all the time, we would rely on God less and on ourselves more. When things happen that we want to stop—as in 'Stop it. I don't like it!'—we are able to call on God for his protection and care. He sees the bigger picture of everything that is happening around us, whereas we can only see things from our small view of the world.
I have seen how effective the phrase 'Stop it. I don't like it!' is and I want to encourage parents to continue to teach their kids this powerful phrase—and to use it when someone is clearly doing something that we don't like or which makes us feel uncomfortable. It can be a good idea regardless of our age. There are things that are happening big and small that we don't like, but God is always there.
Of course, sometimes we won't get the response we want. Or maybe we'll have to wait a while. Perhaps God wants us to learn resilience, or persistence, or to rely on him more. Maybe we need to not get that job so that we can support our family and church more. Maybe what's going on is more about someone else, rather than us.
There are many, many reasons why things happen or don't go the way that we want, but the reason for this can be hidden from us until years later. We aren't all-knowing and all-seeing. Thank God he is!
Trust God and pray to him. Regularly share all the troubles that are on your heart. Don't turn away from him in times of trial but turn to Him and seek him first.
Thus says the Lord who made the earth, the Lord who formed it to establish it—the Lord is his name: Call to me and I will answer you, and will tell you great and hidden things that you have not known. (Jeremiah 33:2-3)