Rhys Bezzant continues our Apostles' Creed series …
---
We often speak of a sports star as an adornment to their game. The way Jim Stynes bore up under his fight with cancer, or the ways that Roger Federer is magnanimous in defeat. Sometimes when politicians retire, their colleagues reach deep to find ways of celebrating the integrity or generosity of spirit in people who were their former antagonists. But more than adorning the game: the apostle Paul also wants us to be adornments to the name, to show how beautiful the Gospel is by the way we live our lives. And in our outrage culture, where we trade in protest not patience, in absolutes not nuance, it might be that adorning the Gospel with the practice of forgiveness is one of the most outrageous and counter-cultural postures we can adopt.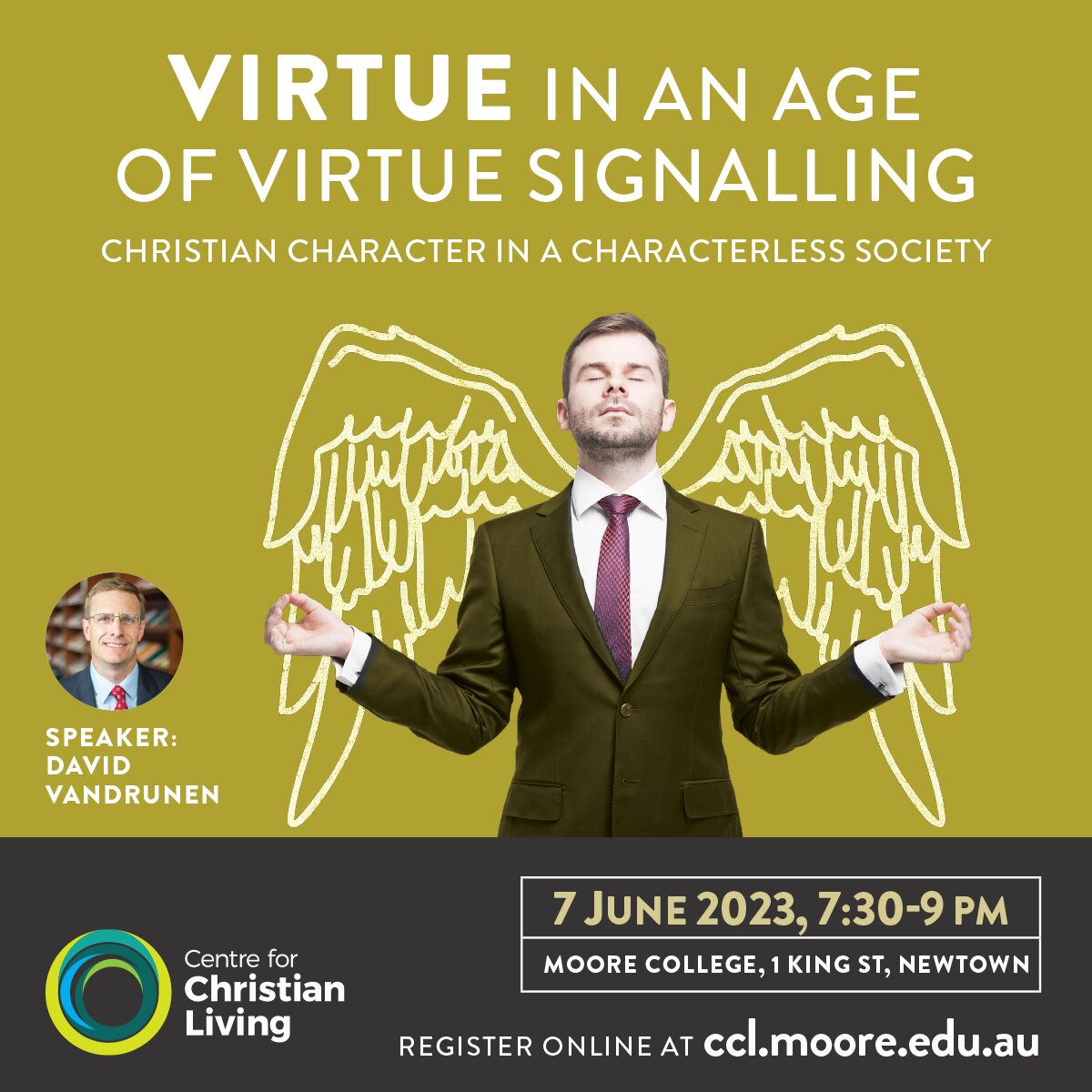 i4Give
It is hard to forgive, but we know that we can only let go of our anger because God in Christ has first forgiven us.
Today as I write it is "i4Give" day—a memorial created by Daniel and Leila Abdallah, who last year, lost all three of their children (along with a cousin) when a drunk-driver ran them down. Yet the Abdallahs have decided to devote themselves to forgiveness, not revenge. As Christians, they want others to experience the liberation that comes from learning and practising forgiveness. And they have garnered much media attention for their almost inexplicable attitude of the soul. What a contrast to those door-stop interviews outside the courtroom where someone, angry and grief-stricken, damns an offender to hell. It is hard to forgive, but we know that we can only let go of our anger because God in Christ has first forgiven us.
It is remarkable that in both the Lord's Prayer and the Lord's Supper—the two things Jesus taught us to repeat—we are reminded of the importance of forgiveness. It is never something we should leave behind as if it were just a lesson for beginners.
Big Themes
And in giving us this challenge, Jesus was also summarising big themes in the scriptural story, where forgiveness is the climax. Whether we are reading Exodus and Leviticus—both of which see forgiveness secured in the Tabernacle as central to the life of the Jewish nation—or Jeremiah, where forgiveness is characteristic of the New Covenant; or Luke, where Jesus prays that his enemies might be forgiven; or Ephesians, where forgiveness is the present blessing of the Lord, it is hard to overstate the significance of the theme in the Scriptures.
No Cheap Forgiveness
Jesus' commission to us is to preach repentance and forgiveness of sins … Not the one without the other.
Voltaire, that acerbic French Enlightenment thinker, once wrote that forgiveness is God's job. He was partly right. God loves to forgive. But Voltaire also wanted to dismiss any notion that God had a choice! He was wrong to imply that forgiveness is not a gift from God without a cost to God. Jesus' blood was shed to secure forgiveness (Hebrews 9:22).
Jesus' commission to us is to preach repentance and forgiveness of sins to all the world (Luke 24:47). Not the one without the other. Archbishop Desmond Tutu, chair of the Truth and Reconciliation Commission in post-apartheid South Africa knew how costly forgiveness would be:
Forgiveness is not facile or cheap. It is a costly business that makes those who are willing to forgive even more extraordinary.
He learnt that from Jesus. Closer to home, Stan Grant, though not a Christian, grew up going to church on an Aboriginal mission, and learnt there how important (yet how costly) practising forgiveness is. In his book Australia Day, he writes that he is "in awe of the Jesus on the cross who disavows vengeance" (p166).
Forgiveness in the Creeds
Perhaps then we should not be surprised that both the Apostles' Creed and Nicene Creeds declare forgiveness as central to the faith:
Because the Apostles' Creed was developed to prepare people for baptism, forgiveness needs to be part of that educational package.
Because creeds in a church service help us check whether a preacher has been faithful, preaching forgiveness is part of their responsibility as leaders.
Because creeds are things we say together, they remind us of our solidarity as forgiven sinners.
Because creeds are partly pastoral, they comfort us by proclaiming Christ's forgiveness of our sins.
 For Every People
It is true that different cultures approach human relationships in different ways: in the West, we have traditionally understood the social fabric of our communities to be maintained when we acknowledge guilt and develop institutions to punish. In power and fear cultures, forgiveness is a way of letting go and not trying to control our circumstances or our relationships. Other cultures uphold their social fabric through negotiating honour and shame. But every culture needs a place for forgiveness. Wherever relationships are damaged, forgiveness offers a way for cycles of retribution to be stopped in their tracks.
Forgiveness is multifaceted in life and in the Scriptures:
a penalty overturned;
debts cancelled;
relationship restored;
hearts cleansed;
victory completed;
retribution surrendered.
Forgiveness is a magnificent gift from God that is relevant in any culture when we have the courage to pass it on.
The Miracle of Forgiveness (and its Alternative)
And if we don't forgive? We allow a root of bitterness to grow up in our heart. We become judgmental, assuming that the way to survive in this world is to enforce unrealistic standards on others (but never on ourselves). We die inside, bound up in feelings of revenge or anger.
Corrie ten Boom once met her jailer in a Nazi concentration camp years after the Second World War. Naturally, she struggled to forgive him, though he had become a Christian in the meantime. She initially even refused to greet him. But, as she wrote in The Hiding Place:
As I took his hand, the most incredible thing happened. From my shoulder along my arm and through my hand a current seemed to pass from me to him, while into my heart sprang a love for this stranger that almost overwhelmed me.
But this was only after she had prayed: "Jesus, I cannot forgive him. Give me your forgiveness."
Finally, forgiveness leads to fellowship: peace with God through the Lord Jesus, and peace with our neighbour. Sometimes the best strategy to change the world is so close at hand that we can't see it.