Surrender is a scary term. We often associate surrender with submission to an opponent: it means defeat and usually comes to the detriment of the surrendering party. However not all surrender is negative. Abandoning a wrong or ill-conceived conflict is the right thing to do. Also, surrender can be used as a vivid metaphor to describe entrusting ourselves to another. When we talk about submission to Christ, we are not describing something merely coerced or personally detrimental.
We do not only surrender to Christ to avoid punishment: we surrender all that we are, in our sinful selves, to gain all that he is for us. We surrender our sinful, feeble selves to his loving, gentle, and patient care so that he can restore and redeem us and make our lives a beautiful testament to his grace (Colossians 3:1–4).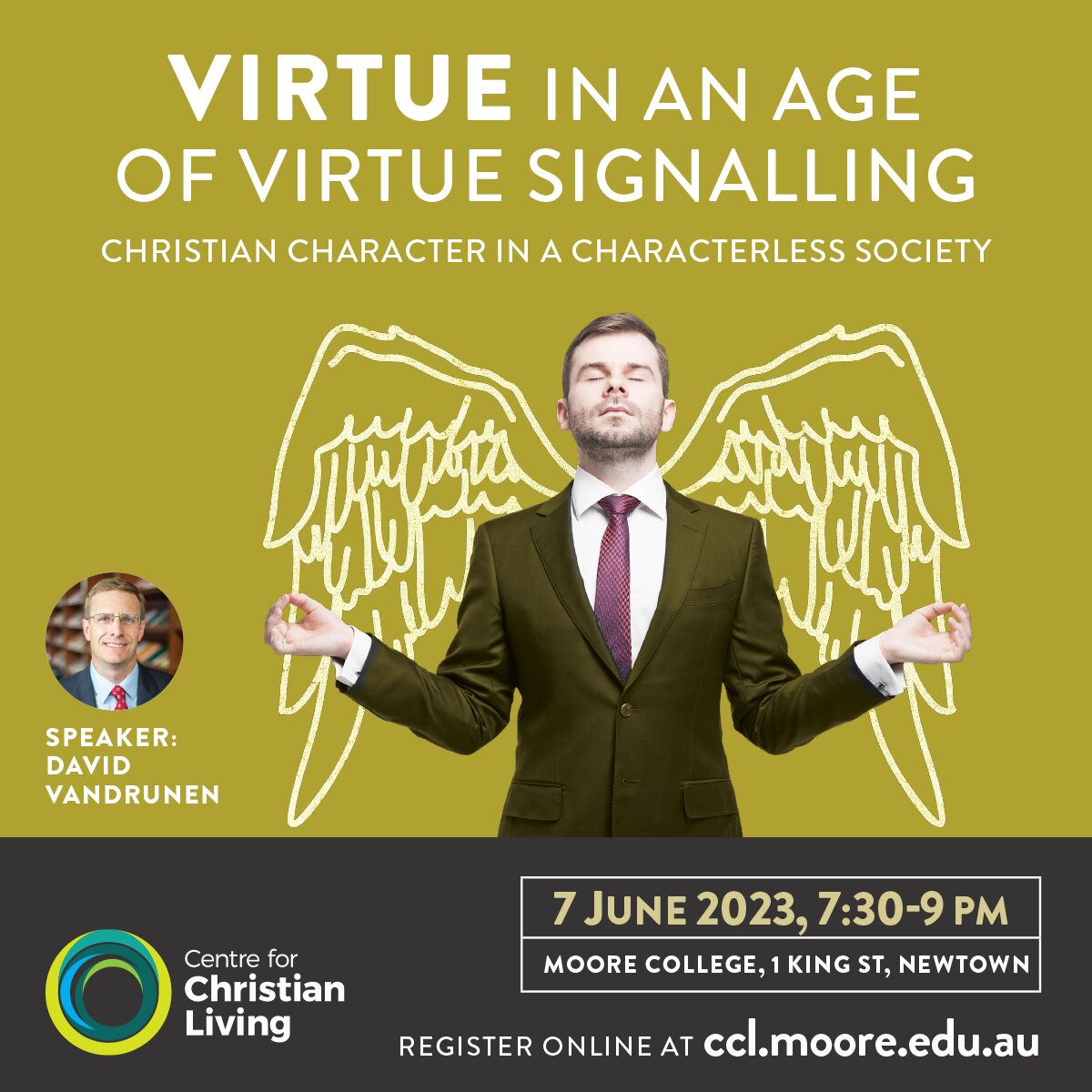 Our willingness to surrender to God's will results from believing that what we gain in Christ is worth more than any costs that come from a life of service to him.
When we choose to pursue Christ's will above ours, we surrender the ambitions we could never achieve, the control we never had over our lives, the comfort that was never in our power to maintain, and the life we never had the ability to sustain or orchestrate. We give up our pursuit of sin as we choose to pursue Christ instead, but we also give up what we could gain here on earth if we were focussed on success. Not everything we give up for Christ is sinful, and it may still be in God's will for us to pursue those things. But what we must give up is our determination to control the future. When we trust Christ, we trust that he is not only able to save us but also able to lead, guide, and provide for us every day until we reach the kingdom of heaven. What we gain in Christ far surpasses any of these real but ultimately shallow losses here on earth.
Looking To Christ
When Christ is the centre of our lives, our greatest ambition is to glorify him. He works in every area of our lives to enable us to do this through the triumphs, heartbreaks, joys, waiting, and the daily dying to ourselves and following him.
When we try to take total control, we are attempting what only God can handle. When we choose to submit to his loving direction over our lives, this burden of undue responsibility is lifted from our feeble shoulders and restored to its rightful place in God's all-powerful hands.
I struggle with submitting to Christ fully. Sure, I believe he is faithful, trustworthy, and good. I believe that his will is best, regardless of whether it seems like it at the time. And I believe it is my privilege as a Christian to follow his will and obey him. But I still often struggle for that belief to penetrate my actions and my thoughts. It is so easy to doubt, to question whether God's way is best 'this time'. The struggle between my knowledge of God's character and my conflicting emotions is an ongoing battle, and it will never be over until I meet him face to face. But in the midst of the struggle, it's good to be reminded of his character. A quote I read recently by Elisabeth Elliot beautifully describes why we struggle with fully surrendering our lives to him. She wrote:
When the surrender of ourselves seems too much to ask, it is first of all because our thoughts of God Himself are paltry … In our blindness we approach Him with suspicious reserve. We ask how much of our fun He intends to spoil, how much He will demand from us, how high is the price we must pay before He is placated. If we had the least notion of His lovingkindness and tender mercy, His fatherly care for His poor children, His generosity, His beautiful plans for us; if we knew how patiently He waits for our turning to Him, how gently He means to lead us to green pastures and still waters, how carefully He is preparing a place for us, how ceaselessly He is ordering and ordaining and engineering His Master Plan for our good — if we had any inkling of all this, could we be reluctant to let go of … whatever we clutch so fiercely in our sweaty little hands?[1]
When our view of God is small, our view of our problems and ourselves becomes so big that it starts to crowd out our focus on him. But as I am reminded time and time again, it is only by cultivating a higher view of God that we will find peace in the turmoil of the unknown.
Our Hearts in His Hands
Missionary Ann Judson knew what it was to bear the cost of following Christ. She traded a life of ease for a life of hardship and self-sacrifice to further the gospel. Yet, in the midst of suffering and loss, she experienced immense peace and joy in the service of Christ. She had cultivated a high view of God, had surrendered her heart and her life to his safekeeping, and was unreservedly sure of his ability to guard and sustain her throughout the fiercest storms of life.
She wrote:
I rejoice, that I am in [God's] hands — that He is everywhere present, and can protect me in one place as well as in another. He has my heart in His hands, and when I am called to face danger, to pass through scenes of terror and distress, He can inspire me with fortitude, and enable me to trust in Him. Jesus is faithful; His promises are precious.[2]
God's way is best, no matter what happens. When we daily choose to trust the orchestration of our lives to his capable hands, we find a peace that can only come through knowing him who plans every step we take.
We will fail, we will fall down, and we will doubt him time and time again. Yet, he is always working behind the scenes and ever-ready to help us regain our footing and give us the strength and faith we need to wholeheartedly serve him for another day (Philippians 1:6).
Because He Cares
Peter encourages us to "cast…all your anxieties on him, because he cares for you" (1 Peter 5:7). When we bring our cares to Christ, we're doing far more than just processing. We're choosing to place everything in his hands and trust him even when we don't understand. We're choosing to surrender.
As we hand over everything to him, as we meet him in our darkest moments, he reminds us of his character. He gives grace when we are undeserving. He is compassionate when we are weak and fickle. He is trustworthy when we doubt. He is forgiving when we fail. He is selfless when we are self-focused. He is tender when we are broken and bruised. He is glorified when we obey in faith. He is pleased as we serve him in the mundane as well as in the majestic. His unconditional love soothes our fears and stills our weary hearts.
In His Safekeeping
A heart that is surrendered to God will find his redeeming work in every chapter of their lives as he draws their eyes upwards to him and onwards to eternity (Romans 8:28).
Christ understands the pain we suffer, whether emotional, physical, or relational, and he sympathises with us more than we can ever fully grasp (Hebrews 4:15). Our hope rests in knowing God's character. He is good when the soft sun glows on our joy-filled life and our hearts beat strong with gratitude for the gifts he has given us. He is good when the waves batter our broken hearts and subdue the feeble flickering flame of our waning hope. Whether we see it or not, whether we feel it or not, and whether we understand it or not, he is good. He will never lose or fail a heart that has been surrendered to his safekeeping.
---
[1] Elisabeth Elliot, Finding Your Way Through Loneliness, pp. 124-125.
[2] Ann H. Judson, Memoir of Mrs. Ann H. Judson, Wife of the Rev. Adoniram Judson, p. 30.