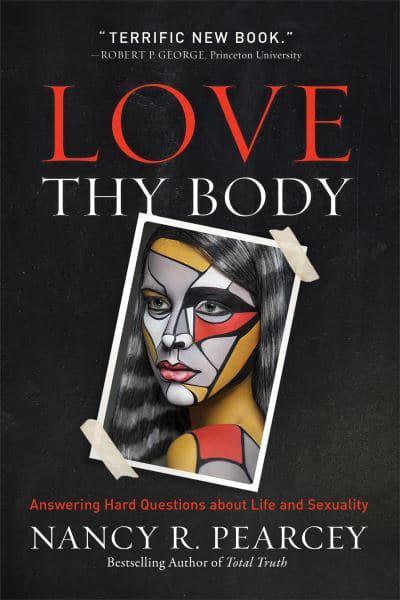 Pearls From The Pacific, Florence S.H. Young
This detailed autobiography by New Zealand / Australian missionary Florence Young is honest and frank. Young served in missionary work in Queensland, China, and the Solomon Islands. It overwhelmingly reflects the fact that her life focussed on wanting people to hear the gospel of Jesus Christ whatever the cost to her, and it was that priority that drove her decision making. An added bonus is to read about Florence's family members who began things such as Oak Hill College, London, and Katoomba Christian Convention, NSW.
God's Design For Women: In An Age Of Gender Confusion, Sharon James
This is a great update of James' 2002 book God's Design For Women: Biblical Womanhood for Today. It covers a breadth of key material in a short amount of time, so do not expect depth, nor does it have the time for a lot of pastoral sensitivity. It is accessible and very clear.
Love Thy Body: Answering Hard Questions About Life And Sexuality, Nancy R. Pearcey*
This covers some of the issues (plus other topics) that James' book does, but in more depth. Pearcey helps her readers see the wholistic positive view Christianity has of the body, and this is sometimes in stark contrast to what the world is saying about our bodies and sexuality.
Confronting Christianity: 12 Hard Questions For The World's Largest Religion, Rebecca McLaughlin
Like Pearcey's book, this is a good defence for Christianity. McLaughlin writes in a very honest, personal, direct, interesting, engaging way, with much clarity. An added bonus for the audio is that McLaughlin narrates it. She has great diction and reads quite slowly so this might be helpful for some people who struggle with English or with hearing. For those who want the audio but wish her to speak faster, you can always increase the narration speed! The hardcover would be an ideal gift for someone to help them investigate the claims of Jesus Christ.
Psalms devotion video series, Peter Orr (Link),
One of the greatest points of thankfulness to God for me during COVID-19 was listening to these daily devotions by my friend and colleague Peter Orr
One of the greatest points of thankfulness to God for me during the restrictions that COVID-19 brought was listening to these daily devotions by my friend and colleague Peter Orr. Each devotion is between 6-10 minutes and each one covers a different Psalm. It was excellent to work through the whole book of Psalms, as this helped me see much clearer its patterns and themes. Too often I have studied Psalms in bits and pieces. I have heard over the years many Christians say that Psalms is their favourite book in the Bible, whereas for me that was never the case. Yet listening to this series helped me understand, appreciate, and delight in the Psalms more than I ever had before. Peter also has an Isaiah series in the same format.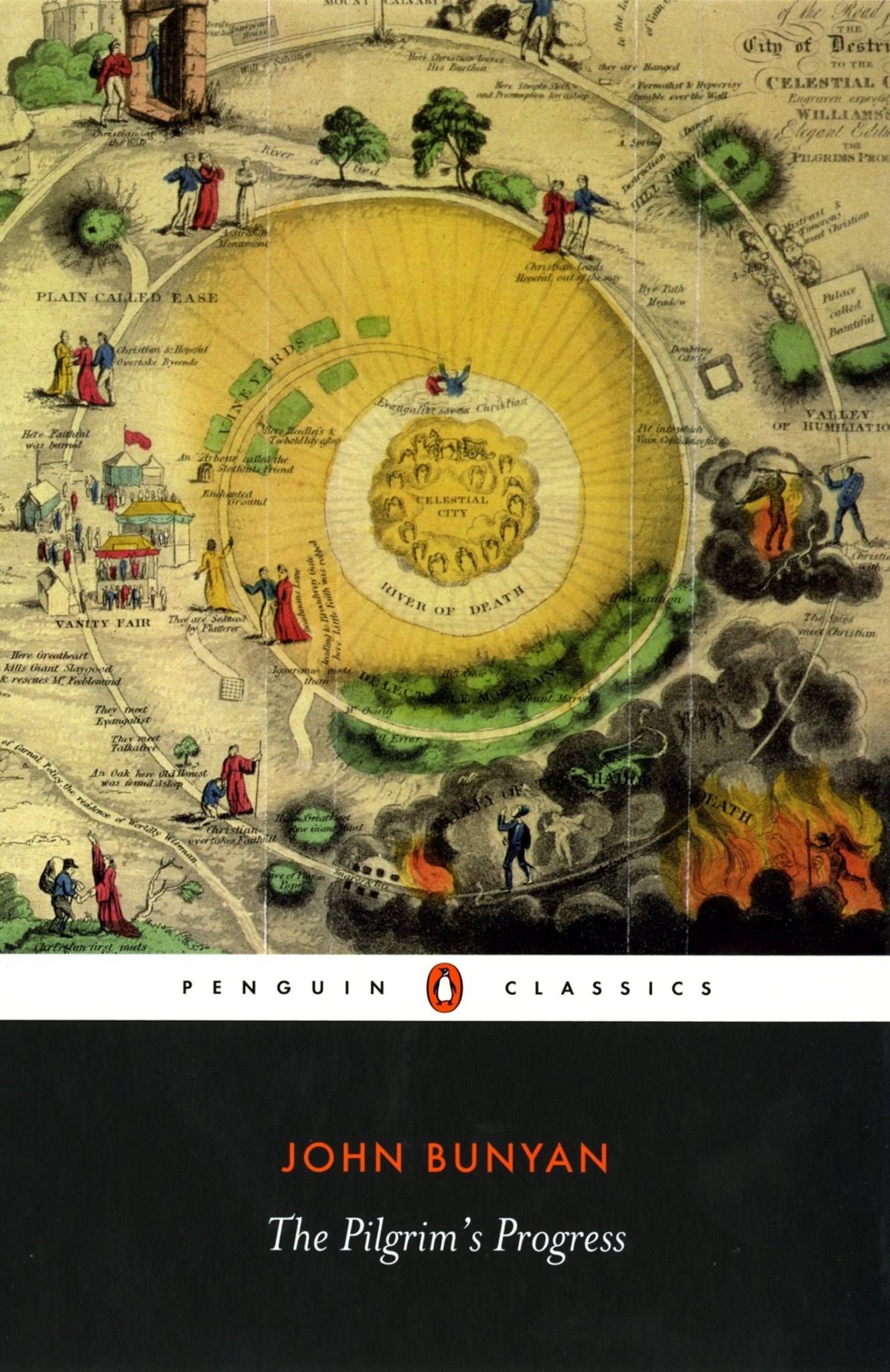 The Pilgrim's Progress, John Bunyan*
J.I. Packer went to be with the Lord on June 17, 2020. He urged Christians to read The Pilgrim's Progress once per year. I have huge respect for Packer and so I took his words to heart as I could not remember the last time I read Bunyan's famous book. I found it extremely helpful on many levels. It is so realistic about sin, the Lordship of Jesus, and the need for endurance as a Christian. I hope to adopt Packer's pattern and read this each year.
Lament For A Son, Nicholas Wolterstorff*
This older short book is absolutely beautifully written. It gives voice to those who are lamenting and helps others better understand what they are going through. The audio version is less than 2 hours long. Definitely read/listen to this if you haven't already.
Dark Clouds, Deep Mercy: Discovering The Grace Of Lament, Mark Vroegop*
Another book on lament from the perspective of a father, but Vroegop also shares from the perspective of a pastor. This is an excellent book for all Christians to read, but particularly helpful for those in vocational ministry and their spouses. Vroegop helps us see what lament is from the Bible, and he shares a number of ways we can help people in our churches to lament.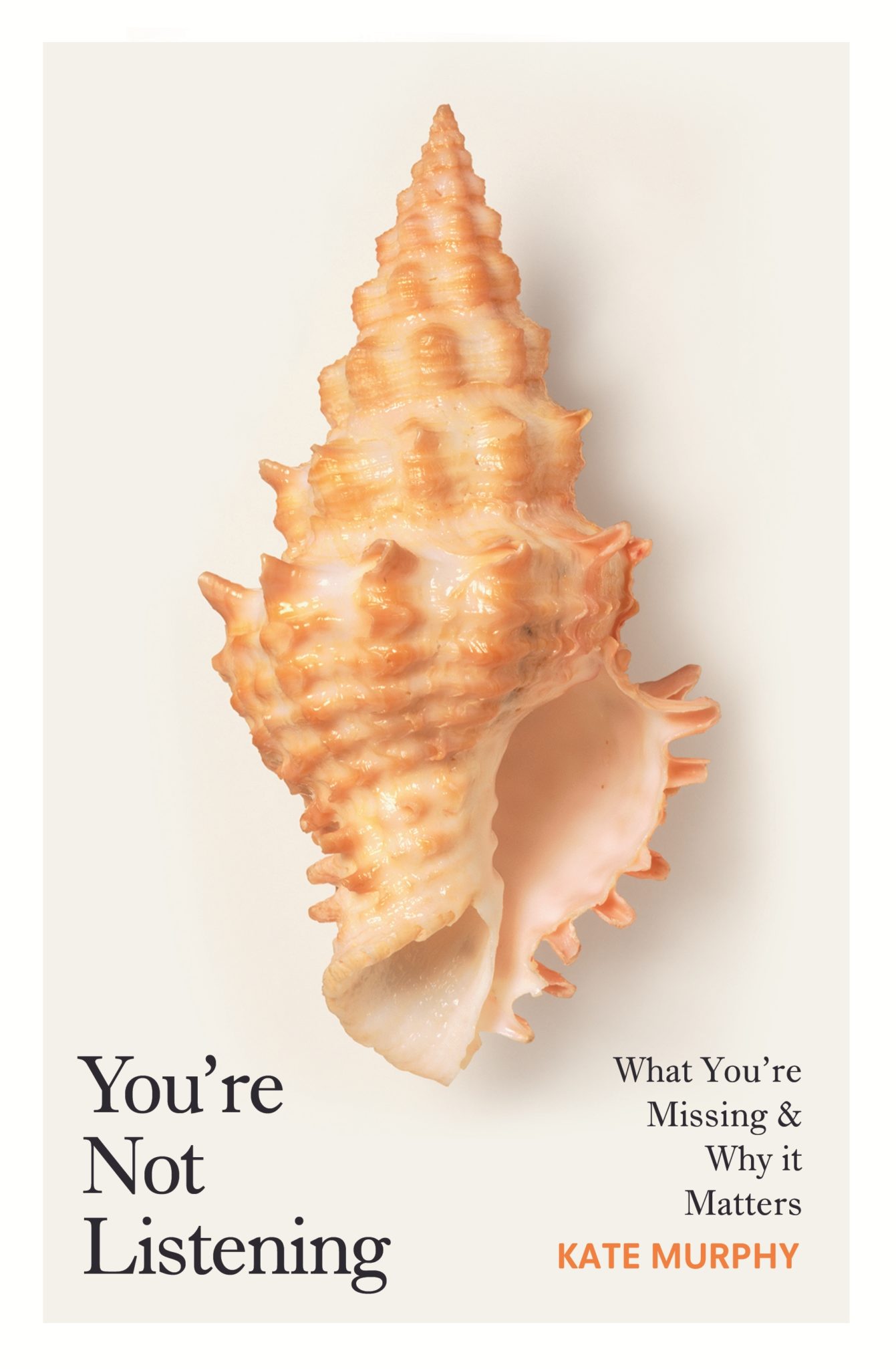 The Madness Of Crowds: Gender, Race And Identity, Douglas Murray*
This is a great book written from the perspective of someone who is not a Christian and is a homosexual. It helps the reader better understand what is currently happening in Western society. It looks at issues such as homosexuality, transsexuality, feminism, race, freedom of speech, and woke culture.
You're Not Listening: What You're Missing And Why It Matters, Kate Murphy*
This is not written from a Christian perspective. Murphy is a journalist who researched her book by asking various people across the globe about listening. A number of these people listen for much of their jobs, e.g. bartenders and CIA agents. At times she tends to evolutionary theory which I do not think adds any weight to her argument (and a warning that there is the occasional swear word). But Murphy's book is a very helpful reminder and rebuke about how essential listening is to our relationships, and how many of us do not listen well in a number of our relationships. She helps us see that listening to others helps counter the problems of our individualistic culture.
---
* via audio-book.