The Chinese Church has a very rich heritage of perseverance under persecution to draw from.
Sally Smith* lives and works in China as a life coach and a missionary. She works with her husband and has three teenage children. As a missionary, one of Sally's favourite ministry experiences is doing small group bible studies with unbelievers. She says "I love to see them encounter Jesus in the Word." Another one of her favourite things to do is to relax with a book in hand or to spend the day at a beach.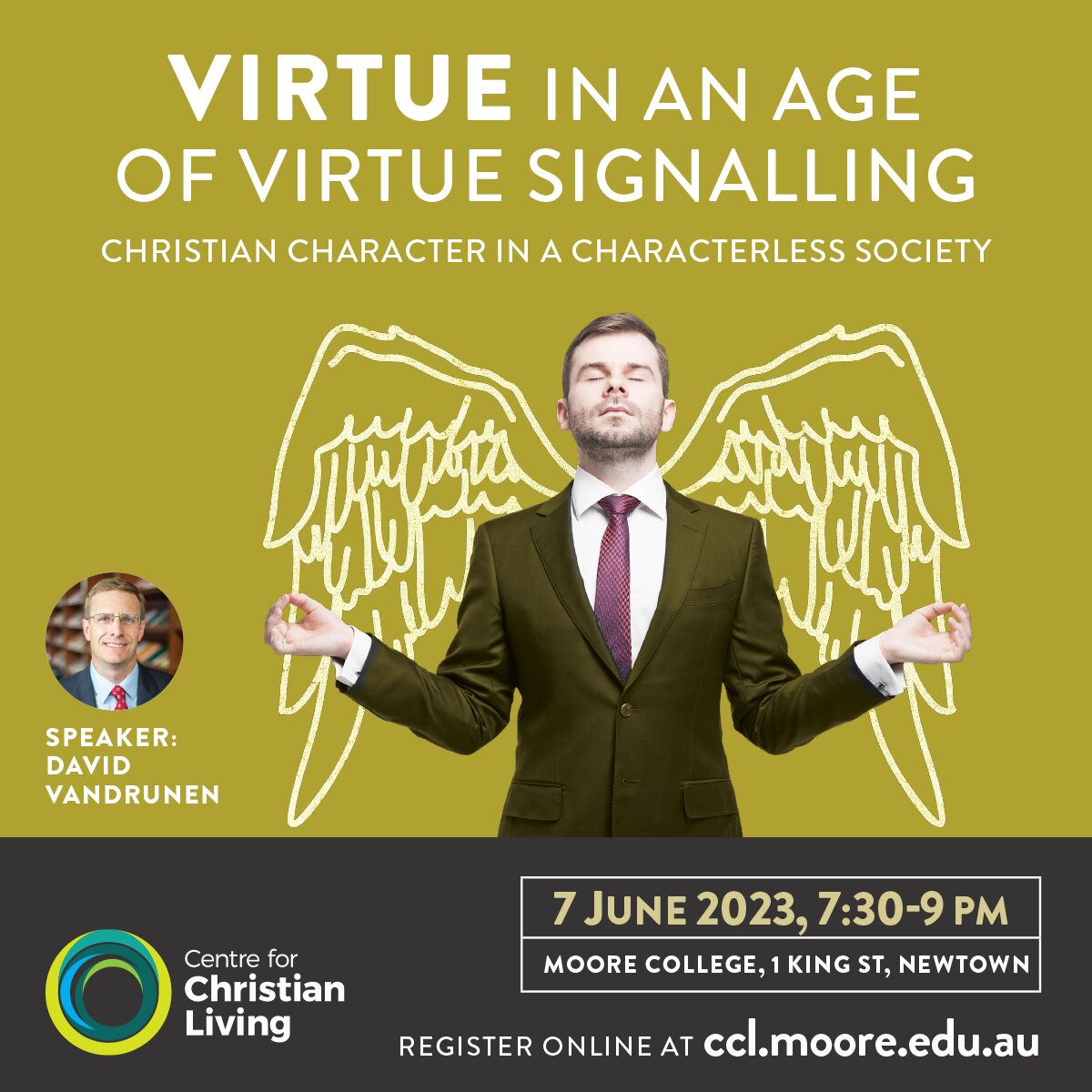 A Bible passage that Sally says inspires her to keep going and fix her eyes on Jesus is 
Hebrews 12:1-2
:
"
Therefore, since we are surrounded by such a great cloud of witnesses, let us throw off everything that hinders and the sin that so easily entangles. And let us run with perseverance the race marked out for us,
2 fixing our eyes on Jesus, the pioneer and perfecter of faith. For the joy set before him he endured the cross, scorning its shame, and sat down at the right hand of the throne of God."
Show Snippets:
We will always be foreigners.
If the government were to say you cannot share your faith, then I think that does directly contradict Scripture.
And it just rips your heart out when people leave again.
I think there are lots of blessings living the life that we do, for marriage and for family.
Missed an episode? All episodes are found here:
The Lydia Project: Conversations with Christian Women is a podcast co-hosted by Tori Walker and Taryn Hayes on The Gospel Coalition, Australia website. It features informal chats with Christian women around faith, life, ministry and the ways in which God is shaping their thinking and their lives. The views of our guests are their own and do not necessarily reflect the views of the hosts or TGC, Australia.
*not her real name